For the kids, Halloween is about the costumes. Dress up happens on a regular basis at this house so I don't see why this is different besides maybe an excuse for a new dress up outfit for the kids! The costume selecting process starts early in our house … like right after Halloween because they see a costume at some event we go to that they must be next year. I am going to admit for them that they never stick with that selection as their actual costume though! This year Grace had the opportunity to try out the Kostume Kreator! Grace loves computer time so designing her own costume on the computer was a success from the minute I mentioned it. She loved try out the different options in the Kostume Kreator. I finally had to tell to let me save a picture because she could have kept playing for hours with the Kostume Kreator. Here is Kostume Kreator costume: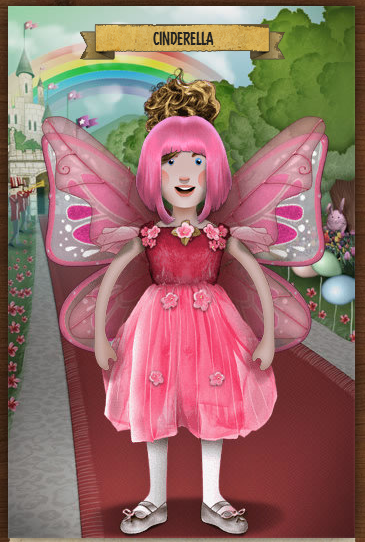 What I loved about the Kostume Kreator was that it gave you suggestions for what to buy to make this costume. It is great to see the kids ideas actually come to life!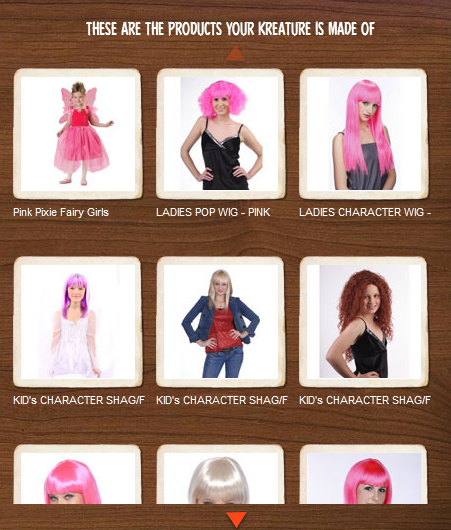 I do wonder if she would wear this costume or not. We do have a rule of no scary or bloody costumes at our house. Do you have any costume rules at your house? Check out the Kmart Costume Shop to pick out costumes for your family this Halloween season!
For me, Halloween is about getting out my fall decorations. I admit that I don't love scary decorations so I go for the cute Halloween decorations or the more generic fall decorations I can leave up until Thanksgiving! My favorite fall decorating time is setting up the dining room table with a wonderful display of fall produce.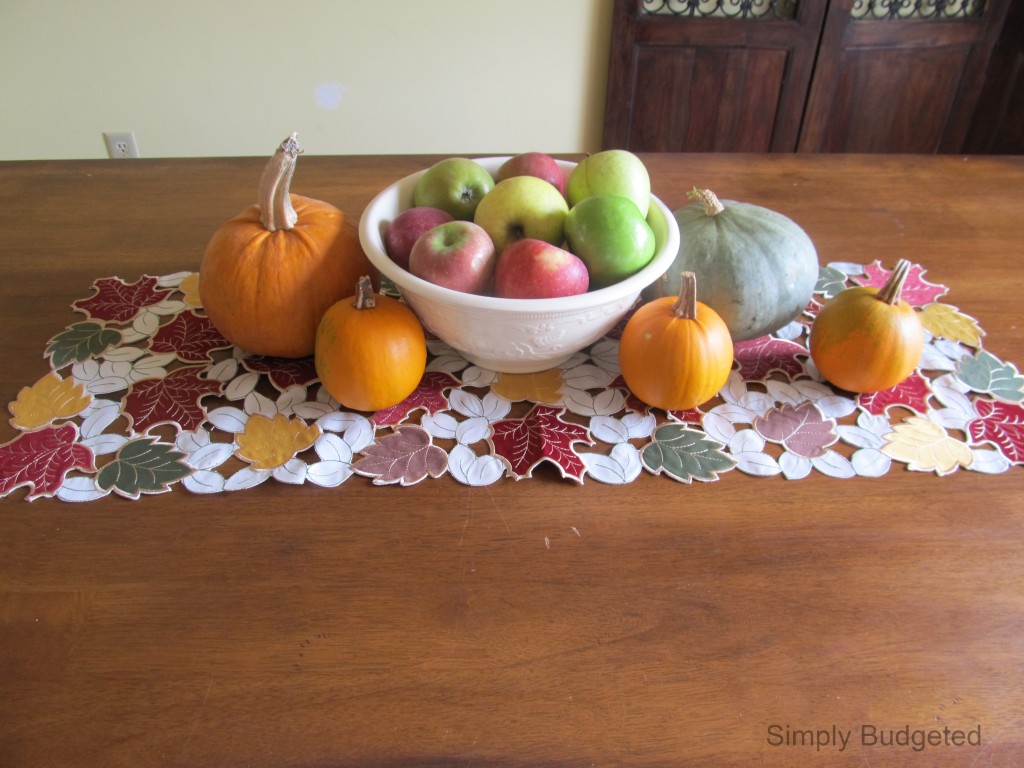 As the kids get more into Halloween though, I am trying to find more Halloween decor. I had some luminaries at one point but they are always a bit of a hazard with all of the little kids in the neighborhood. I really love the these electric luminaries that Kmart has right now. I think they would be a great addition to my Halloween decorating efforts.
What are your Halloween Traditions? We hope this gave you some food for thought as you think about Halloween!
Using Kmart's Kreator is helping me create a fun and memorable Halloween for my family. Try it for yourself! Find all your Halloween needs at Kmart's Halloween Shop.
This is a sponsored conversation written by me on behalf of Kmart. The opinions and text are all mine. Official Kmart Halloween Sweepstakes Rules.
Comment below to win one (1) of five (5) $100 Kmart gift-cards!