First if you served/are serving or someone in your family served/is serving our country, THANK YOU!
I was a military girlfriend, fiance, and wife. I am also a war bride that married a guy and sent him off to war. I have shared this picture before but this was Brian at Basic Training.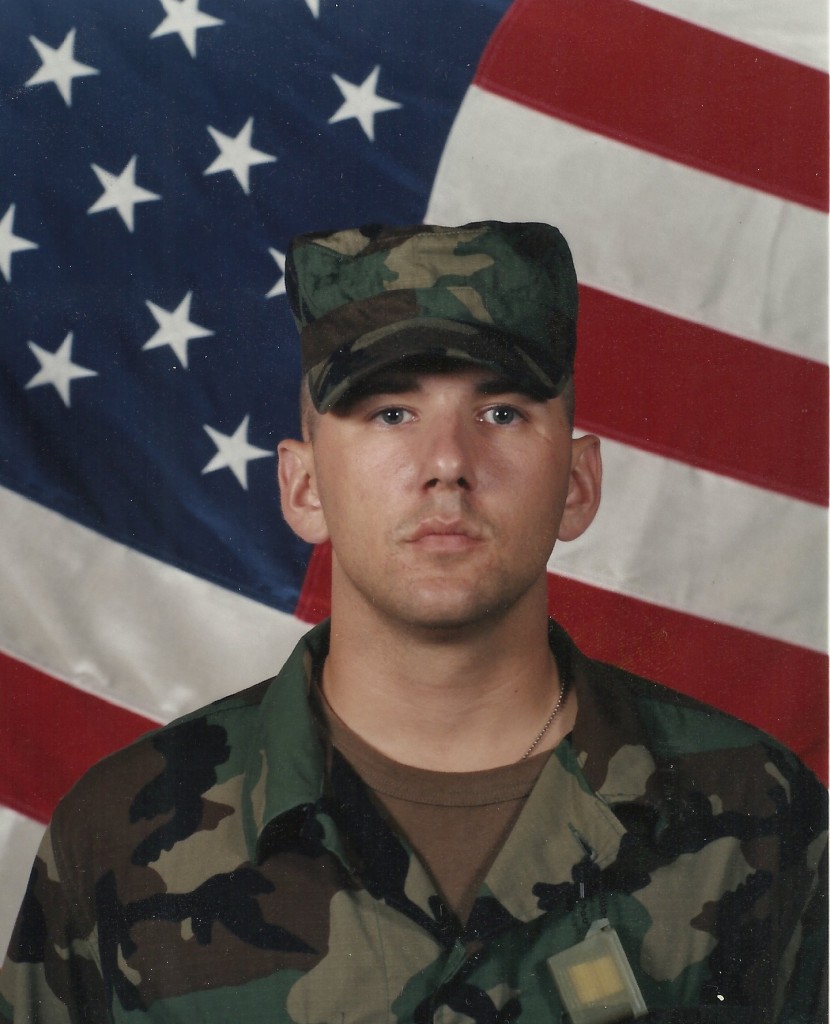 I am the first to admit … OK, maybe second to admit since Brian has first claims, that the Army did not give me back the guy that I gave them. As with many, the Army changed him positive ways but it also gave me a guy back that is slightly broken (bad knees and back) and that went to war zone. The Army did give me back this though …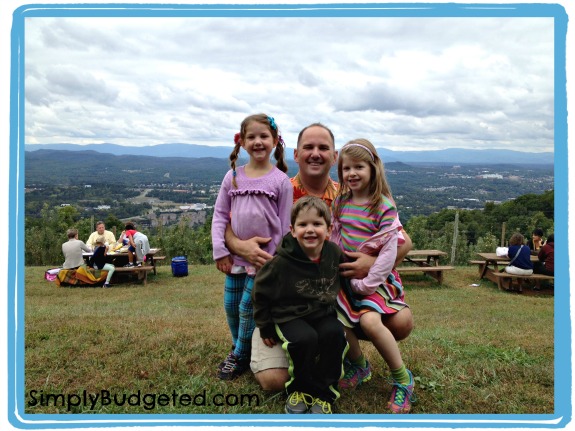 I will not trade the dad that Brian has become. He is a loving dad and his military experience is still with him … good or bad. He is the one that will stop at an accident and run to the car with first aid kit in hand. Sadly he has seen worse but he is willing to help here now and that matters. He is the one to ask about flags to put out the church cemetery on Memorial Day and Veteran's Day. He is also the one that will bring you the best homemade meal when you need it most. He gave more than most will ever know. I know he knows that I love him for what he gave and who he is today.
If you have a Veteran in your life, tell them thank you today. If you don't have a Veteran in your life, look harder. They are there … at your grocery store, Walmart, hardware store, … some where in your community. They are there so find them and thank them for their service that keeps us free. Without them, we wouldn't have the freedoms that we have.
So thank you to my Brian and to all the other Veteran's out there.
Do you have a Veteran in your life? Leave us a comment and let us know. (Brian will fuss at me later for this post but he will get over it! 😉 )