We are all about life on a budget here. With three kids that outgrow clothes before I can get them from the laundry back into their dressers, it is a never ending battle to keep clothes on their back and to stay within our budget. We realized quickly with our oldest that, while we could spend a fortune on clothes for her, what she needed most was clothing that was comfortable for playing and clothing that was comfortable for our budget! We have found it to be true that they all grow up in a blink of any eye just like in this commercial …
Walmart offers the Garanimals kids clothing line to help us out with clothing that is comfortable for our kids and for our budget!
Garanimals clothing is carefully designed to provide babies and kids with affordable fashion and comfort while guaranteeing quality, value, and ease of shopping to parents. Garanimals is made for newborns as well as young children (up to 5T) and is sold exclusively at Walmart stores and at Walmart.com.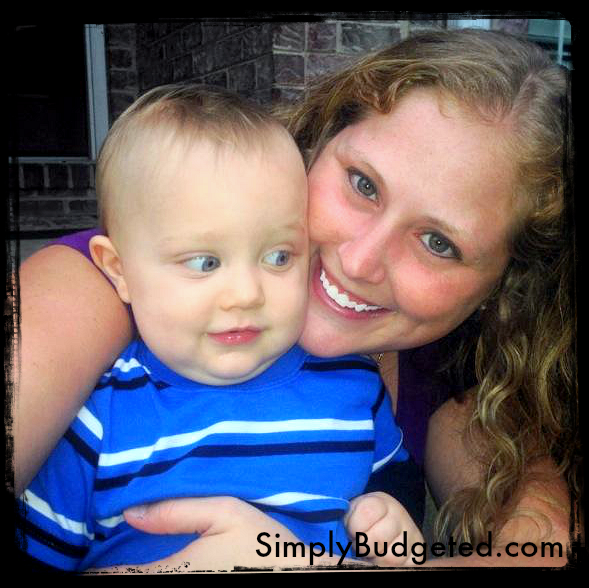 The Garanimals line saved the day for my sister during our recent trip to Ohio. It was much cooler out than we expected and she had my nephew with her. They wanted clothes he could play in and that would hold up to a crawler/try to walk little one. She stopped in at the local Walmart and came back with several cute outfits that he is still wearing as we hit cooler fall days here in Virginia. Yes, he still thinks his mom is a little crazy when he looks at her like that but, just as we all do, he loves her.
This is a sponsored conversation written by me on behalf of Garanimals. The opinions and text are all mine.