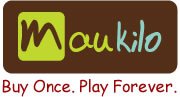 Details …
About Maukilo (http://www.maukilo.com/)
When it comes to unique, high quality toys and gifts, Maukilo is unmatched in selection. Whimsical and innovative, our baby toys and toddler toys reflect our values of staying playful and environmentally-friendly.
Owned by HABA, the German-based forerunner of wooden kids toys, Maukilo has always offered a variety of European toys that serve to educate and inspire children throughout the years. Designed with creativity and incomparable durability, with Maukilo products you can truly Buy Once, Play Forever.
Our Thoughts …
We had the opportunity to review the HABA Beads Traffic wooden toy. Matthew has removed the threading stick from the toy so ours now looks like this …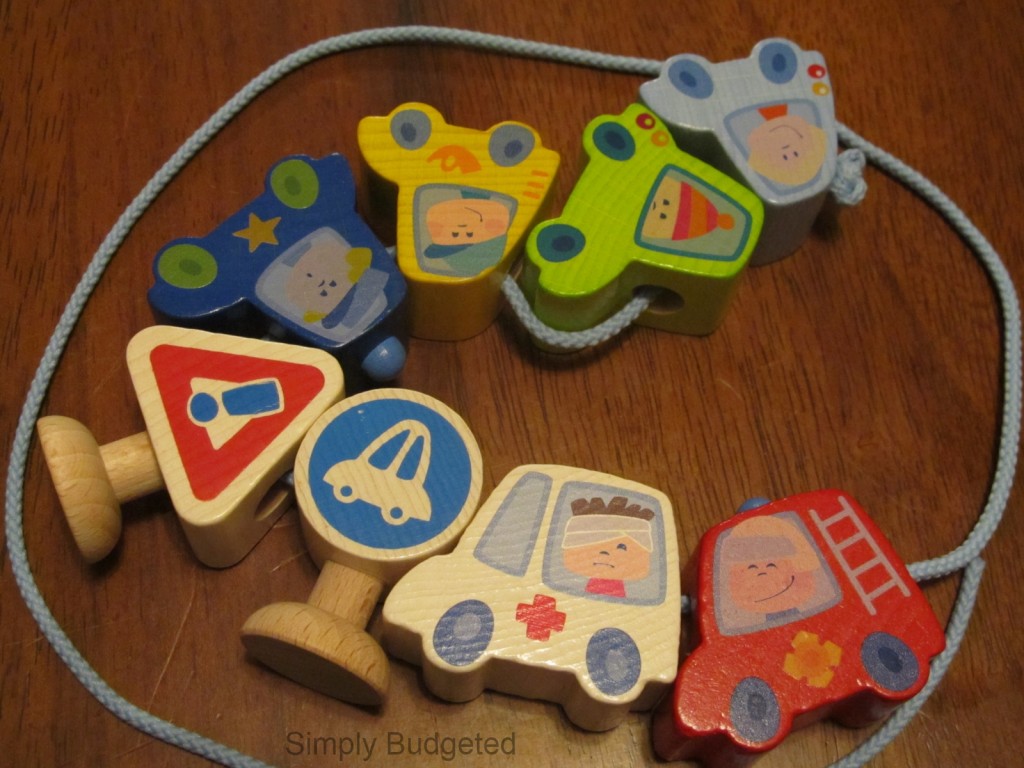 I wasn't sure how much he would play with this toy but it has become a favorite for church time. Matthew does not like to go to nursery so he sits with us which is pretty good for a two year old! We take some toys to occupy him and this toy is perfect. It doesn't make noise and he has enough pieces to keep busy. It is great to see him working on his fine motor skills of threading the string through the holes in the cars.
You can find Maukilo on Facebook too!
Have you checked out Maukilo toys yet? Leave us a comment and let us know!