Details …
Woozie is a wine glass sleeve made from top quality neoprene which insulates your wine glass and feels soft to the touch! It is fun, functional and comes in wonderful Woozie colors and is distinctive in design! Woozie is stretchable, washable, foldable and reusable.
No more warm wine to tolerate or wet glass to hold. The perfect answer for your white or red wine…keeps the temperature constant summer or winter, inside or outside…at the beach, by the campfire, in the hot tub, at the pool, playing cards or Bunco, at a party, on a boat, at a wedding…the list goes on and on.
Our Thoughts …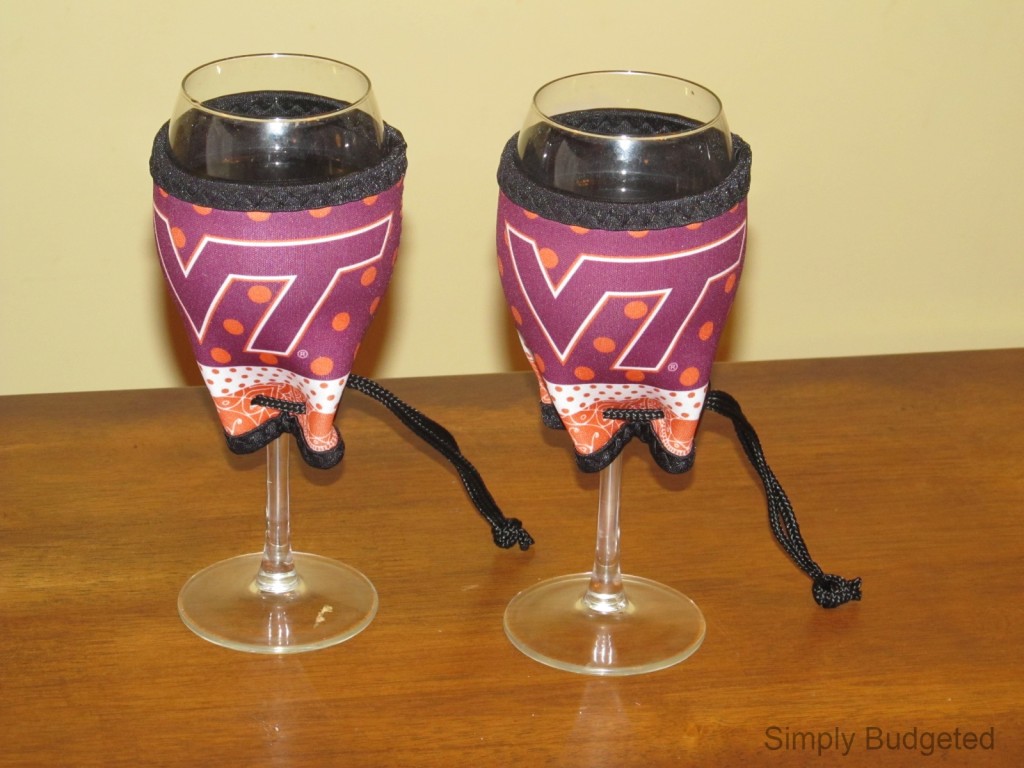 We were sent the very cool Virgina Tech Party Pack and a wine stopper. Just about anything Virginia Tech is good here at our house but it can be hard find brands that have a good selection of colleges. I was really thrilled at the college selection that the Woozies had! The colors in the Woozies is spot on with the VA Tech colors. I know many of our Hokie friends are going to be trying to figure out a plan to sneak these out of our house!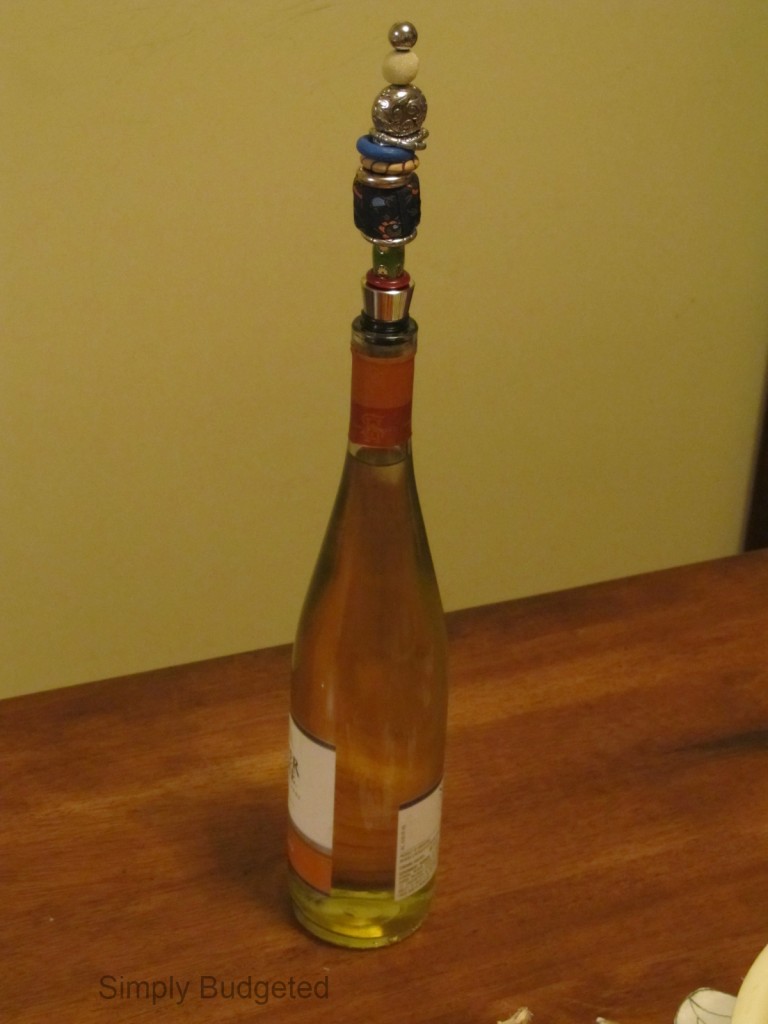 As for the bottle stopper it is a piece of art. It's whimsy is just enough fun for any bottle of wine. If you know someone into wine, they would love to add one of these bottle stoppers to their collection for sure.
So for that hard to by wine lover in your life, check out the great selection at Woozie! Be sure to find Woozies on Facebook to keep up with their latest products!
NOTE: We were sent sample products in support of this review. No other compensation was received. All thoughts and opinions expressed in this review are our honest opinion.