Do you have someone in your family who is hard to buy a gift for? Do you just want to avoid shipping fees that seem to double the cost of whatever you buy online? Maybe you should look to buying gift cards. We don't but gift cards often but those are two time that we do buy gift cards. Gift cards are a great option for Mother's Day and graduations gifts! They are great to tuck into a card and drop in the mail. I have to admit that I still love the plastic kind instead of the you print kind … there is no rational reason why though!
Brian's favorite gift cards are iTunes and Lowe's. Mine tend to be any kind of store where I can buy shoes! 😉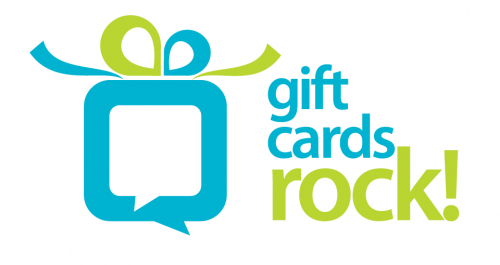 Thanks to the generous community at Gift Cards Rock!, we have a $25 iTunes gift card to one our readers!!