I was excited to see Trisha announce a giveaway for a ticket for Brandcation: Blog Lodge. It sold out before I even think about saving up to attend … you know the budget and all that. Man was I bummed to see that it was a drive-able distance from here in Virginia and I wasn't going here …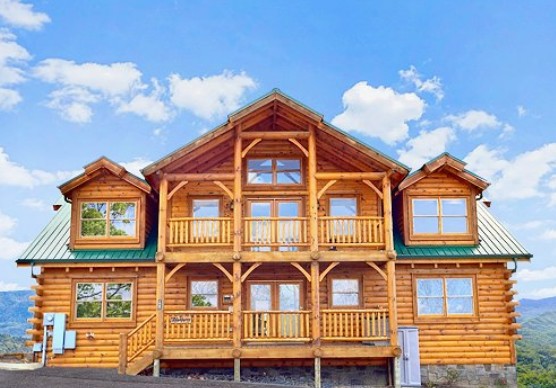 Then I saw that we needed to be convincing and creative in our entry. OK, I can do creative … ummm, wait. Creative didn't mean breaking out my glue gun, pipe cleaners, and fabric stash did it? Darn.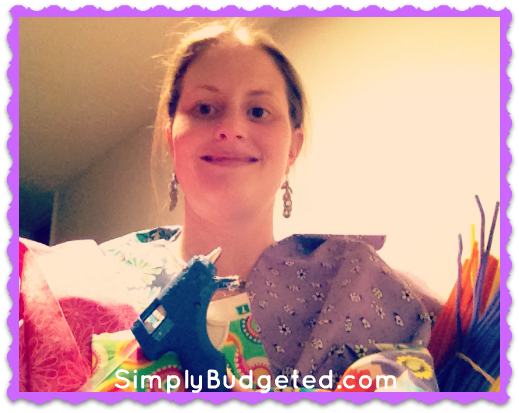 It also didn't mean breaking out the chocolate chips, Cheerios, and a pan to not follow the directions for the recipe I just wrote down either. Double Darn!!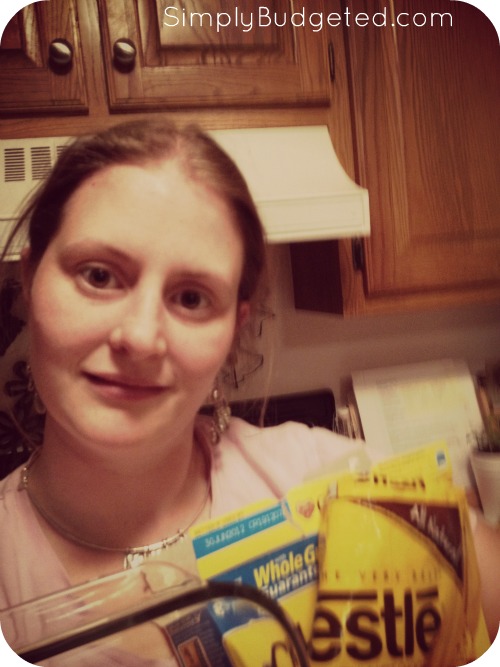 It might have meant wearing the silly bee headband that came for a promotion recently though …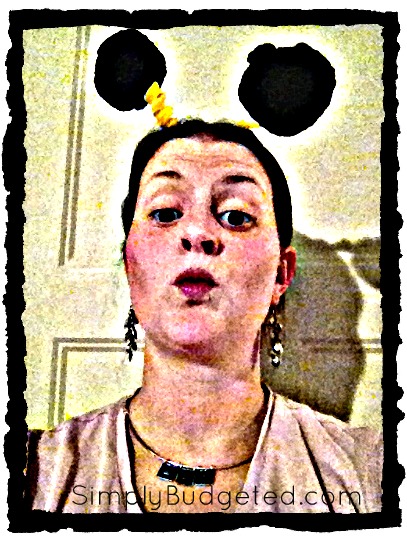 OK, probably not. I can bring that bee headband … and my glue gun … and chocolate chips with me to Brandcation if I win though! 😉
So why would I love to go to Brandcation?
I would love to take the opportunity to get to know the bloggers I have gotten to know on MomDot Forums over the past 14 months.
I would love to take a break and head to Tennessee to see Dollywood. I have never been there and well it just sounds like tons of fun … I mean it is Dollywood. It has be fun, right?!
I would love to be around these other great bloggers and not just the smiling face on my profile picture that is horribly outdated by now since I am always the one taking the pictures!
Hopefully you can see I want to go even it my pictures are off my iPhone after a 8.5 hour day at the office and 2 hours at a Girl Scout event that took us an hour to drive to. Is it bedtime yet?! Nah, time to post the next giveaway … who needs sleep anyway?!
Thanks for the chance to win and best of luck picking the winner!
NOTE: This is my entry into a contest hosted by Trisha at MomDot, Minnesota Blogger Life with Levi  and Toni from Just Stop Screaming for a ticket, rooming, and stipend at the upcoming Brandcation event.