We escaped for a few days on a family trip (posts to come on that). It was a nice little trip but this isn't the Home Sweet Home welcoming I expected!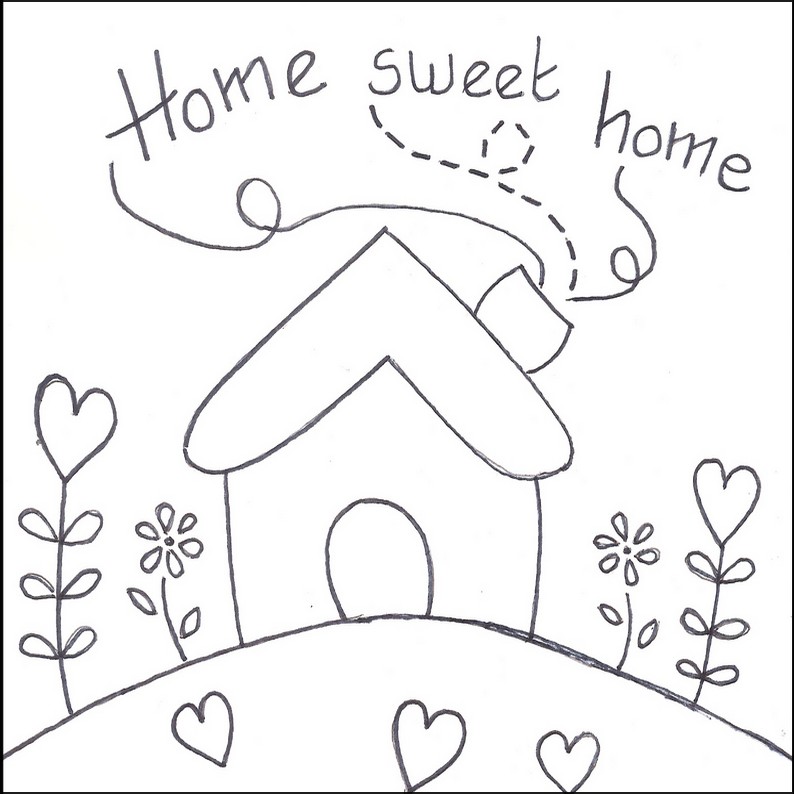 We were almost home … like 12 minutes from home (which is close to us in the middle of no where!) There is a bad accident on the other side of the divided highway. Brian decided we had to stop so he U-Turns and we get stuck in the back-up. Van in park … Brian runs down the road with first aid kit in hand that I dug out of the backseat as he U-turned. I run around the van and wait in the driver's seat. And wait and wait. The next time I see Brian he has blood on him and he asking for a gallon of water. I grab that from the back seat (we took two on our trip and didn't use them) and he runs off again but tells me to park up next to the accident. More ambulances … a tow truck … more waiting. Did I mention the kids are in the back of the van waiting and all awake by now? Brian finally came back and we made the 12 more minute trip home where he went right to the shower to clean up. (Brian will share that full story in a future post about why you MUST have a first aid kit in your car … ALL of them!!!)
Once at home, I boxed up some small children's clothes that didn't sell at our yard sale to take to my mom's yard sale later this month while Brian was at the chiropractor. Brian left to go claim our dog from my parents and drop those boxed off clothes off (1 hour and 15 minutes each way.) The kids decided to not clean up their toys nicely (gasp! I know we aren't perfect!) Shower and bath time for the kids … Matthew gets sick in the tub. SERIOUSLY?!
I am so happy to be home but I am ready to leave again … well maybe not. I will just go crash in bed … my bed.
Tomorrow will be better even if Brian's to-do list now includes restocking the first aid kit so it can back in the van. (Please pray for that man he helped today!)