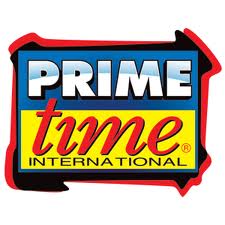 Toymaker Prime Time International understands that kids just want to be kids and the company prides itself on offering an array of active toys to keep your child mentally sharp and physically fit.  At the affordable price of $7.99 to 17.99 kids will be blasting, diving and parachuting their way to some crazy fun times this summer. Imagine turning that pool water into a 35-foot blast of action. Whoa! That's the power behind the new Hydro Blaster line of toys. That same pool water will look quite sparkly with the new diving toy The Sunken Treasure sitting at the bottom.  If you've got a little climber, they'll love throwing the Big Jump Launcher from the tree tops and watching him parachute safely back to earth!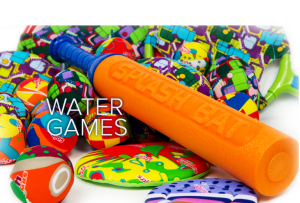 Our Summer Fun …
We have loved looking at Pool Toys and Water Games this summer as we planned for our travels. Brian saw a HydroBlaster in the store at the beginning of the summer and asked to get one for the kids. I told him no because I knew he wanted to get it for himself more than the kids. Needless to say, he was thrilled to have a reason to finally try out a Hydro Blaster! We tried the HydroBlaster™ Max (Maximum length allows for maximum fun with this 20-inch shooter that blasts water up to 35 feet!)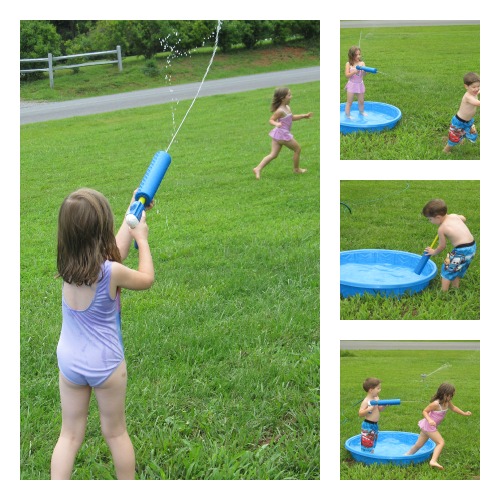 Our kids have a serious love for "water fun". The "water fun" days at our house will be sadly missed as summer comes to an end here in Virginia but we hope to still have a few warmer day to run out in the sprinklers and play with HydroBlaster!
What are your favorite backyard toys?
We are excited to giveaway one of the following toys to one of our readers: HydroBlaster Max, HydroBlaster Pro, HydroBlaster, Marine Mine Target Shot, Sunken Treasure, or Big Jump Launcher!
a Rafflecopter giveaway