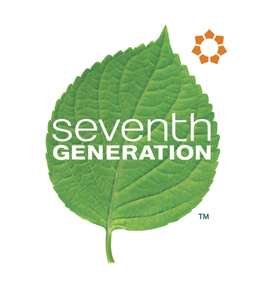 We had a massive cold go around our house a few weeks ago. It kept Matthew out of school two days. Grace caught it over a long weekend thankfully so she didn't miss school. I even missed a day of work because I was worried I would get the rest of the office sick. We went through A LOT of tissues that weekend. I am thrilled that we were introduced to Seventh Generation tissues just in time for cold and flu season so we can keep our house a healthy house (with kids going to school!!)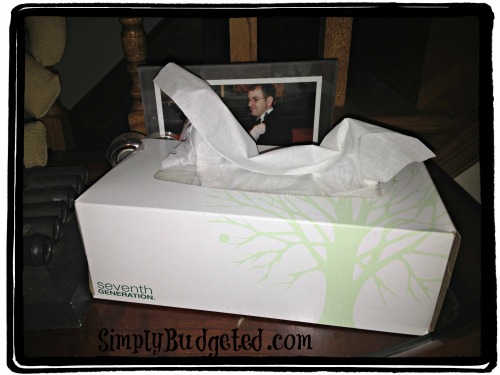 The Seventh Generation line also has hand washing and disinfecting products to help keep the cold and flu season at bay!
Details on the Seventh Generation Disinfectant Wipes …
Kills 99.99% of household germs botanically
Effective against Cold & Flu Viruses*
Clean & disinfect in one easy step
Deodorizes and effectively controls odors
EPA registered
No rinsing or wiping is required, even on food contact surfaces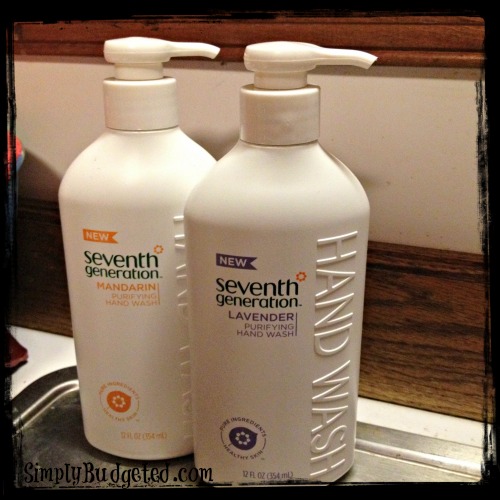 Check out this cute germ monster craft using a Seventh Generation tissue box! It might be a perfect Halloween craft for your family!

We are excited to offer our readers a gift pack that includes Seventh Generation tissues, hand washing and disinfecting products.