I admit I have wondered about the Scentsy Buddies when they first came out as I couldn't think of where to use them but the idea to have them freshen a hospital room is an amazing idea. It makes me sad they are discontinuing them but the sale and fundraising effort will really help some kids that could be cheered up! This hospital was picked because a friend's husband's life was saved thanks to the treatment he received here. He will be helping delivery the donation as an effort of giving back to the location that helped him out so much.
We know budgets are tight but thanks for considering taking a few dollars to donate to this cause!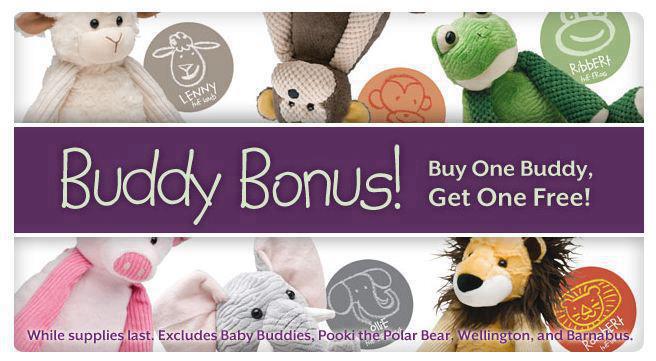 Details …
This fund raiser is to provide children who are battling cancer with a Scentsy Buddy. A donation of $25 will give a buddy to two children (patients) at the VCU Department of Pediatrics Hematology and Oncology unit. These Scentsy buddies are available while supplies last so if by chance they become sold out any remaining money donated will be donated to the same cause along with all host benefits! The goal is set to donate 100 Scentsy buddies! The Scentsy Buddies are buy one get one free until supplies run out because they will no longer be carried by Scentsy so this is an awesome opportunity to bring these amazing children something they can hold during their treatments. Help us reach our goal and bring some smiles to some deserving children! Please email me if you have any questions about donating check out the donation link for the contact email!
You can head here and donate via PayPal.
NOTE: This is not a sponsored post but a cause we support personally and support.