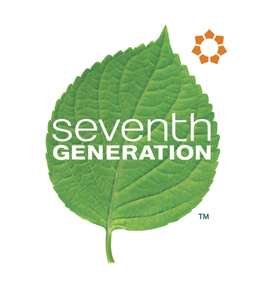 Have you heard about the Seventh Generation Cleanhouse Challenge?
Here are the details …
After touring each room, users are rewarded with coupons for discounts on Seventh Generation products and Facebook badges to show their expertise in keeping a green home. If users complete every room of the house, Seventh Generation will donate 10 dollars (up to $15,000) to
350.org, an environmental organization focused on solving the climate crisis.

The Cleanhouse Challenge will be hosted at RealSimple.com, Seventhgeneration.com and Seventh Generation Facebook page from September 13 until October 31.
To take the Cleanhouse Challenge, click here.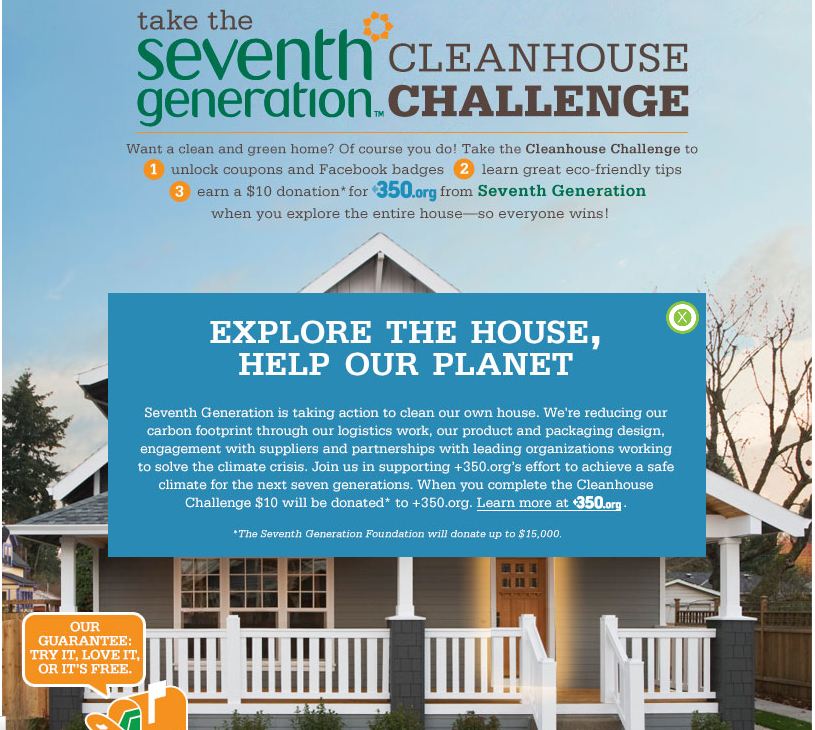 Products Featured in the Cleanhouse Challenge: 
Seventh Generation''s three new specialty cleaners (Wood, Granite/Stone, and Stainless Steel) are all USDA Certified Biobased Products made from non-toxic, biodegradable formulas.

All three surface cleaners are made with a unique blend of plant-based ingredients and organic coconut oil to deliver strong performance without containing harsh fumes. The 18 oz. bottles are available online for $4.99 each.

The Hand Care Dish Liquid is a USDA Certified Biobased Product with fragrances from essential oils and botanical extracts. The formula is non-toxic, biodegradable and contains Advanced HerbaVera™ Moisturizing Technology, so it's gentle on both your hands and the earth. Available online in 18 oz. bottles for $3.49 each.

The Natural Laundry Detergent Packs are a USDA Certified Biobased Product containing no dyes, synthetic fragrances, nor optical brighteners. They are effective in hot or cold water and are available for purchase online in two sizes: 30 Count – $9.99 and 50 Count – $14.99.
We were excited to receive a gift pack featuring these items to have our own Cleanhouse Challenge! Our kids help clean as part of their chores around the house. They all fight over who gets to "spray clean". I don't see why they love spraying stuff to clean but I am not telling them no to helping any time soon! Knowing that the kids are using products that healthier for our home and the environment is an added bonus! Two of the products sent to us get used by the kids in the spray cleaning chore often.
Grace's nightly chore is to clean the dining room table with spray after we eat dinner. She was super excited to try out the new Seventh Generation new Wood specialty cleaner.
If Grace decides she doesn't want help cleaning the table then I often get Sophie and Matthew to clean the fridge or dishwasher. I love the look of stainless appliances but hate the finger prints! Who ever started the stainless trend did not have little kids for sure!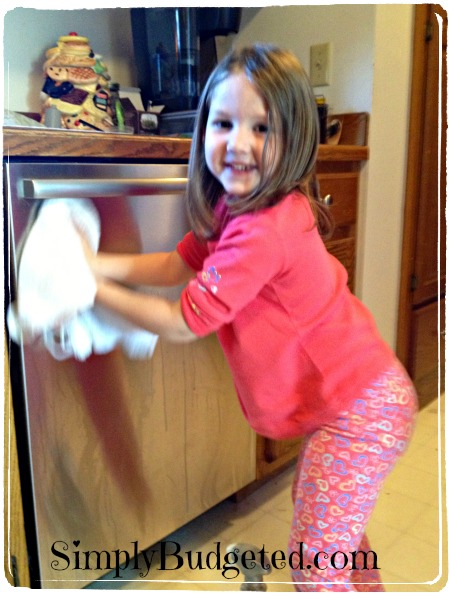 We have also been trying the laundry Detergent out. Since we have a front loading washer, we have to throw the packet into the drum instead of the tray but it works just fine. I don't buy detergent with fragrances since it makes me sneeze so I love that this product is allergy friendly for me!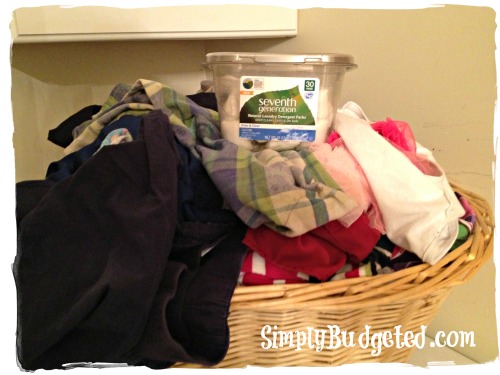 We are excited to offer the same gift pack we received as a giveaway to one of our readers so that you can work towards a Cleanhouse Challenge of your own!