We are excited to share that the 2012 Tiny Prints Holiday Collection is out!
Do you order Christmas Photo Cards? If so now is the time to start picking out the design and your favorite pictures.
This card is one of my favorites from the new collection!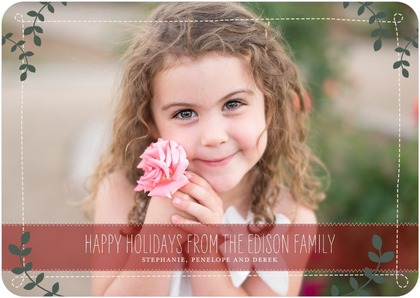 But I have to save I seriously love these ornament cards … how unique are they?!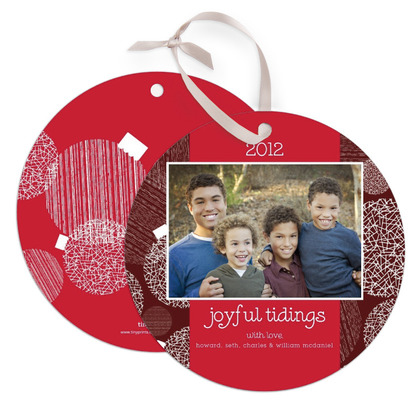 Be sure to  check out the special offers when you start thinking about your holiday order! Are you following Tiny Prints on Twitter and Pinterest? Do you like Tiny Prints on Facebook? Head over to those Social Media pages to  keep up with their latest designs and promotions!
We are excited to offer a giveaway to help you with your Christmas card order! Giveaway prize: $50 off total order (does not include shipping & cannot be combined with any other promos)