What would you buy on Amazon with a $100 Amazon Gift Card? My first pick would be a Kindle Fire Skin. I love the Kindle Fire Cupcake Skin
 … what do you think?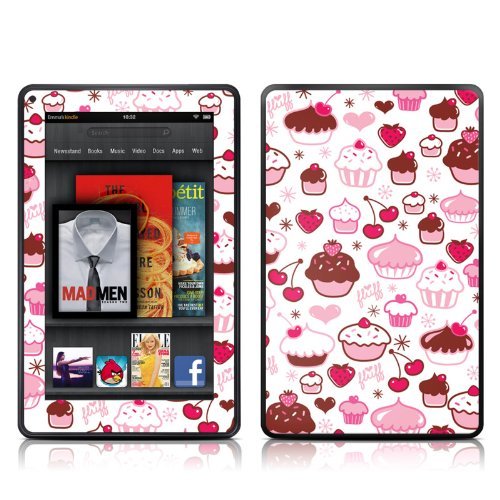 After I made my Kindle Fire all girlie, I would probably go buy a bunch of ebooks … if only I could buy the time to read them too! How about you? Good luck!
a Rafflecopter giveaway
Giveaway brought to you by MRO Stop. Visit the giveaway page here.