Are you getting ready to send out Christmas Cards to family and friends? I often know that family and friends have moved but I often fail to ask for their new address. It is a bad habit. This leaves me addressing my cards and not having addresses. Some friends I track down by text or Facebook but others I only have emails or addresses for so I often turn to WhitePages.com to quickly look up their address. What do you do when you are without an address you need?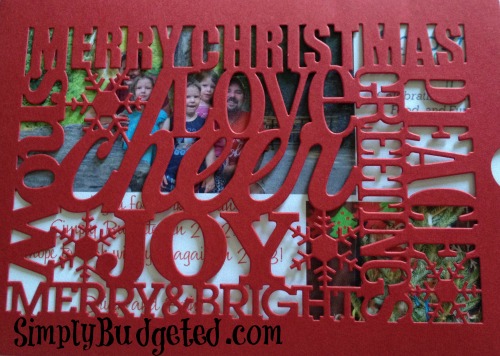 There is also a feature at WhitePages.com that I just learned about. I think I may work on replacing the dozen pieces of paper that have my address lists on them right now with this service …
WhitePages Mailer helps busy people create a master address list for holiday cards, birthday invites, thank you notes, "Save the Date" cards and more by linking your contacts or Facebook friends to their mailing addresses. Plus, you can export the addresses to a spreadsheet or Avery mailing labels
That is just perfect for me and my lack of organized list. I admit it used to be organized in an Excel spreadsheet at one point but that was like three computers ago and well yeah, you know what happens when you move over to a new computer!
WhitePages wants to help you with your holiday mailing efforts by offering one of our readers a $25 gift code to Shutterfly. This giveaway will end after Christmas but maybe you can order Thank You cards or New Year's cards or you can order me birthday cards for my birthday in February … just an idea there! 😉