Last minute shopping for mom? We are excited to work with NOVICA on a sponsored review and help suggest some Mother's Day gift ideas. Check out these following categories … 
Handmade Mother's Day Gifts, Mother's Day Necklaces, or Mother's Day Handbags!
When I saw these suggestions, I went straight to the Mother's Day Necklaces suggestion. I saw an elephant necklace in the suggestions and kept look. I then came across the … necklace. Matthew loves elephants and since we have three kids, I thought this was a perfect Mother's Day necklace pick for myself.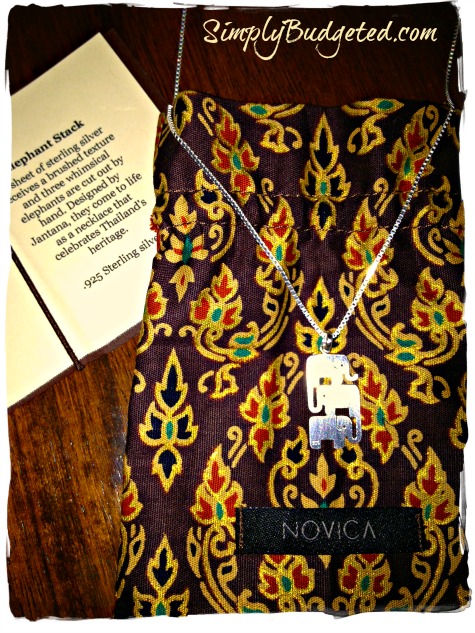 I kept look around the NOVICA website and saw the scarves. I was hoping to find one that was big enough to use as a should shrug and I did. I found this beautiful print. What do you think? I thought it would be great with black slacks and a solid color top since I am always freezing. Always.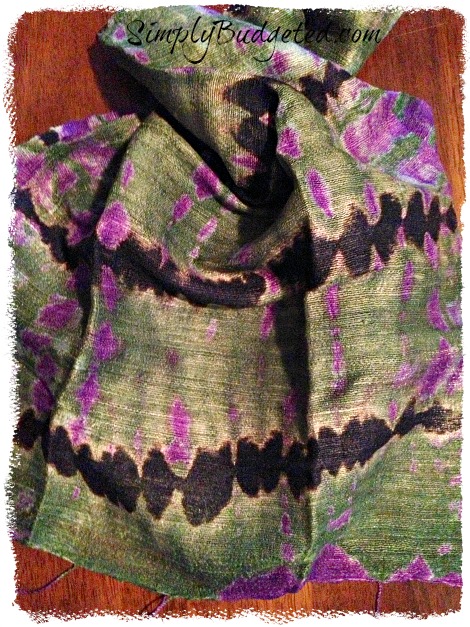 About NOVICA …
 We want to give artists and artisans around the world a global platform to express their true artistic talents and to spur their creativity. And, we want to provide you with access to unique, hard-to-find items at great values that only the Internet infrastructure can allow.
At the deepest essence of our philosophy, we want to create a bridge between you and the many talented artisans across the globe.
We want you to know about who you're buying from. We want you to feel that attachment to the product and to the hands that created it.
In the spirit of the Internet, let us bring you together.
NOVICA. The World is Your Market.
What is your favorite gift to give for Mother's Day? Would the Mother's Day's gift suggestions help you in your gift hunt? Go check out the links and look around so you can pick your favorite item.