Packing lunches this month with Horizon Organic Milk gave me and the kids a great opportunity to provide a sponsored review for you!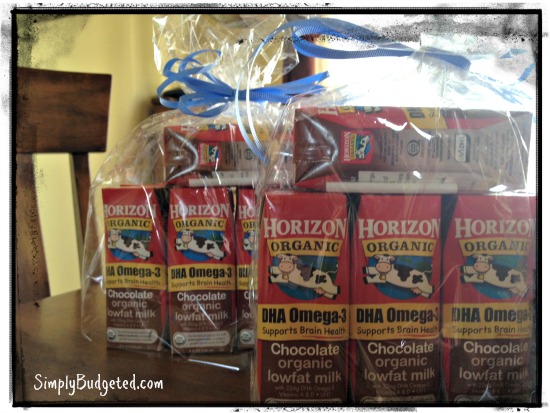 Our kids love Horizon Organic Milk. We tend to buy it in bulk at Sam's Club. Sometimes it is for breakfast … sometimes it is for lunch … sometimes it is part of an afternoon preschooler snack. I love that ask for milk and I don't have to force it on them.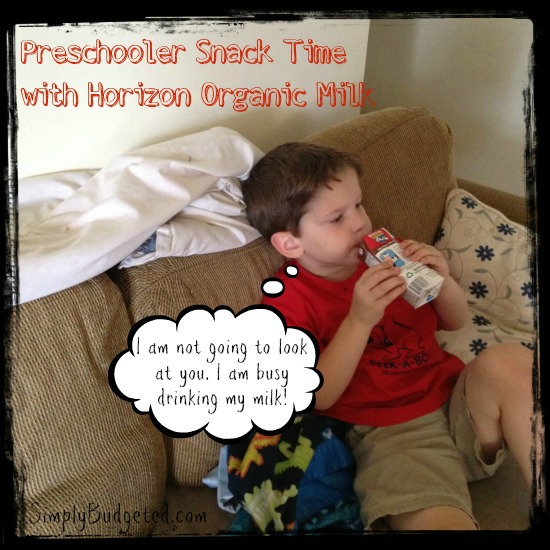 We had been buying the chocolate variety but they really loved the vanilla variety too. Adding interest to a product that we already buy and love is a great bonus around here. For me though, I look for simple when I pack lunches. I generally pack 18-20 lunches a week. The slacker in that equation is me. By the time I pack all three kid lunches and all three kid snacks at night, I sometimes give up my own lunch packing. Giving up on lunch packing is a bad idea when I am trying to make conscious decisions about what I eat. I decided to give the Horizon Organic Milk milk box a try in my lunch one day. I might have looked a little off sitting in the cafeteria that day drinking my milk box but you know what, it was good!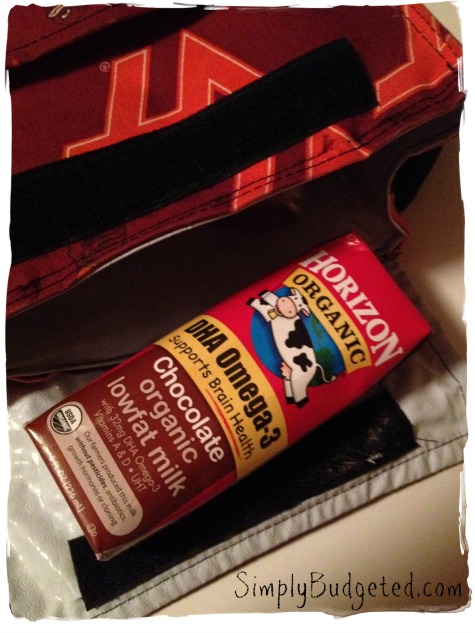 Did you know that Horizon Organic Milk has published the  "5 Lunch Needs and 50 Ways to Please" resource? It is a great lunch packing reminder on how to include Whole Grains, Low-Fat Milk & Calcium-Rich Foods, Meats, Eggs, & Legumes, Vegetables, and Fruit. If you feel like your lunch packing efforts get dry and boring, this resource will also help give you some new ideas to add a new bit of spark to your packed lunches!