I participated in an Influencer Activation Program on behalf of Mom Central Consulting for Sprint. I received a sample device to facilitate this review and a promotional item to thank me for participating.
Having kids home all summer meant that my fitness plan was completely off track.  Rather than focusing on my cardio- and strength-training, I've spent the past three months chasing kids around and driving them from activity to activity.  With school back in session now, I'm ready to get back to work!  With the Samsung Galaxy S 5 Sport by Sprint, I'll have the tools to track my progress towards my fitness goals and take care of my body so that I can continue pursuing my athletic passions.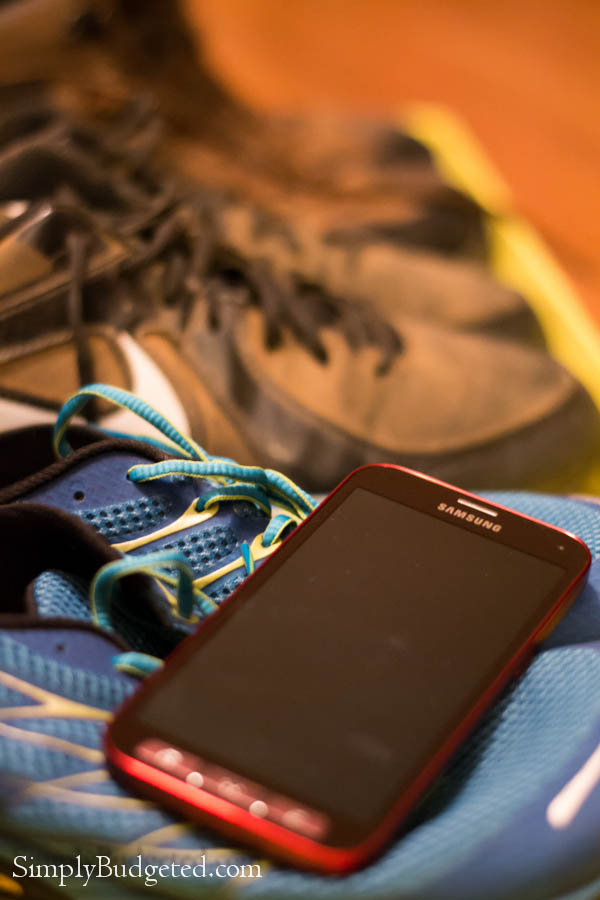 Trying to work at home when the kids are off of school is tough.  Finding time to actually work when the kids are not fighting or needing something is nearly impossible.  Unfortunately, it often means that you are fitting work in while the kids are sleeping.  That means that those times when you might escape for a run or a quick trip to the gym are being burned up with work and you just wind up exhausted.
Over the course of the summer, I was able to find time to play in a softball league…
…and to take the occasional hike in the mountains…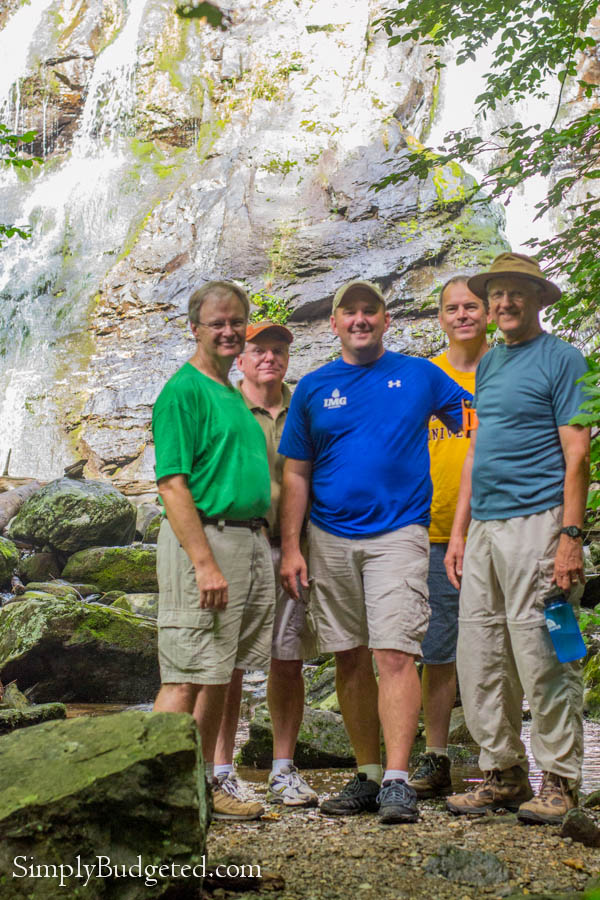 …but I wasn't able to work on the physical therapy that I need to keep my body working right over the long haul.
You see, since my time in the Army, I have suffered from back and knee pain, tendinitis in my ankles, and just about any other kind of pain you can imagine.  And now, as a food and travel writer who is constantly on the go, my feet just don't get the breaks that they need and I am regularly surrounded by incredible food that I just have to try.  Controlling my pain means strengthening certain body parts, stretching others, and managing my weight (a tough task when you review food and develop recipes).
Thankfully, Sprint Fit Live, MapMyFitness, and S Health all help me to track my movements, my meals, and even my heart rate and stress levels.  And with the lovely camera phone, I can take photos of my food to reference later as I enter my meals and keep track of my eating habits for the day.  This is one that I took with the Samsung Galaxy S 5 Sport.  Straight out of the phone, that's a pretty decent shot!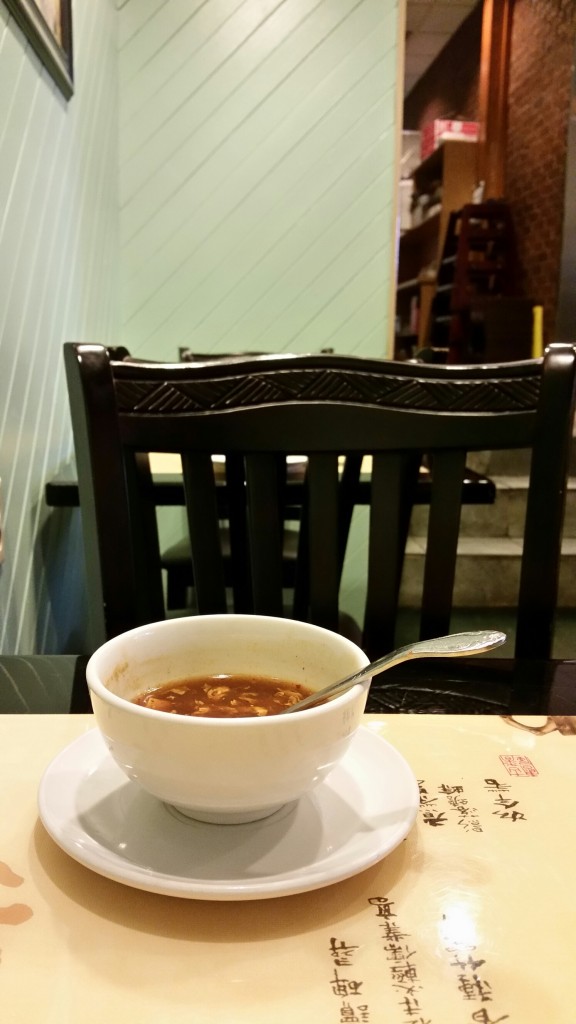 Just having the phone in my pocket reminds me and encourages me to make better choices throughout the day and, when working at home, out on travel, or chasing the kids around, that constant encouragement can be just enough to keep me going.
Do you wear a fitness tracker?  Would a phone that lets you monitor your movements and eating habits help you to make better choices?  Leave us a comment and share how this phone would help you reach your fitness goals.