All around our neighborhood, we can see work being done on the homes. Additions are being added, new floors are being laid, and landscaping is going on. Often, when we go on our morning walk, seeing these projects happening sparks conversation about what we'd like to do to improve our own home as our kids get older. While we haven't taken on any major projects yet, when the time comes, we'll definitely being taking a strong look at Capital One Home Equity when considering our need for a home equity loan.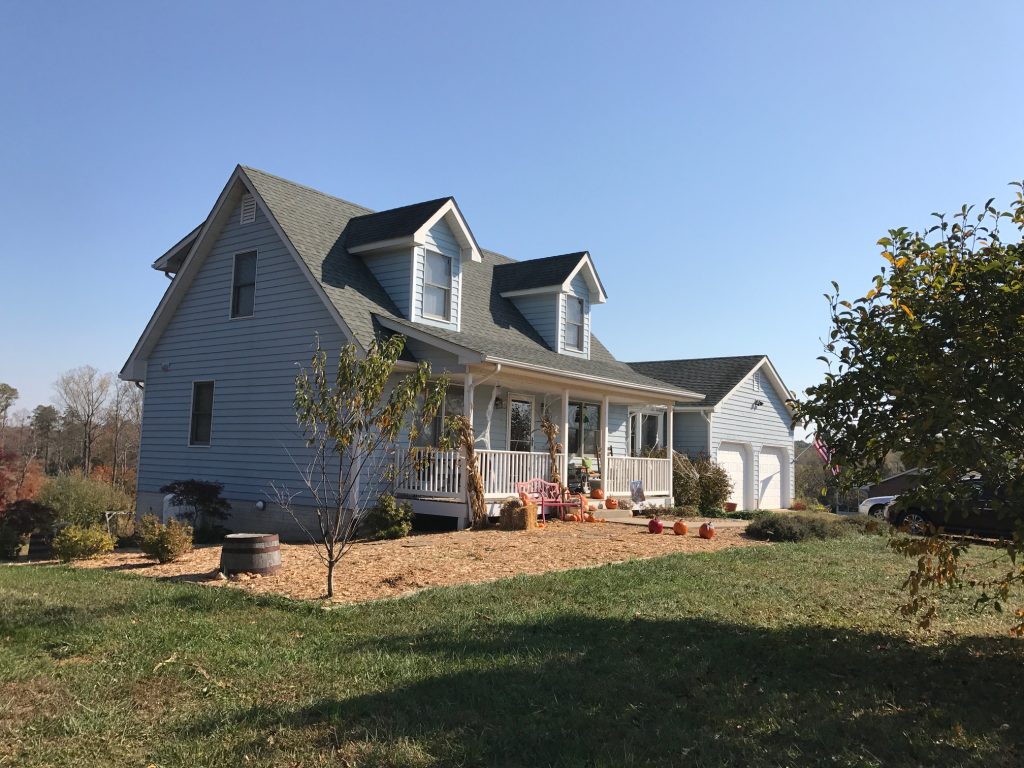 Owning a home is amazing! It provides a solid grounding for a growing family and gives the kids a place to come back to as they grow up and have families of their own. The trouble with owning a home is the necessary upkeep. Since we have moved into the house, we have replaced the roof, HVAC system, water heater, and every appliance. We've been maintaining the house without being able to make the cosmetic changes that we'd both like to see happen to the place.
Much of the work can be done ourselves. Almost all of the landscaping work has been by our own hands, including laying these beautiful steps made from old railroad ties!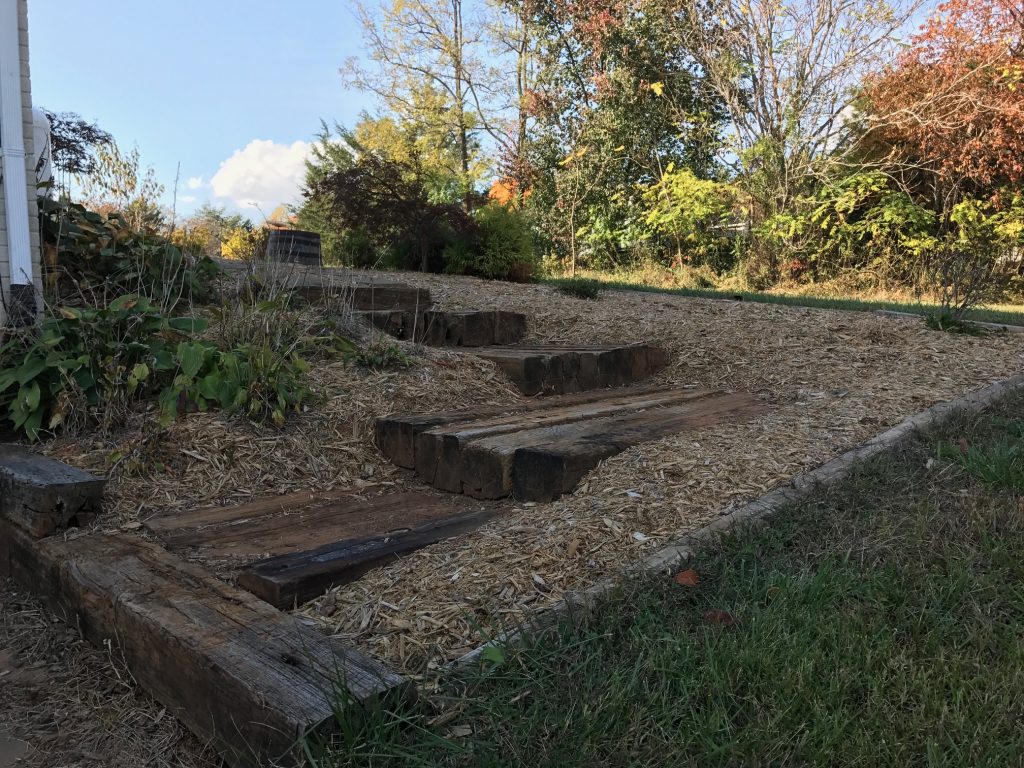 A lot of the work that we'd like done, though, needs the seasoned hand of a professional. We would love a massive deck that spans the entire length of the house!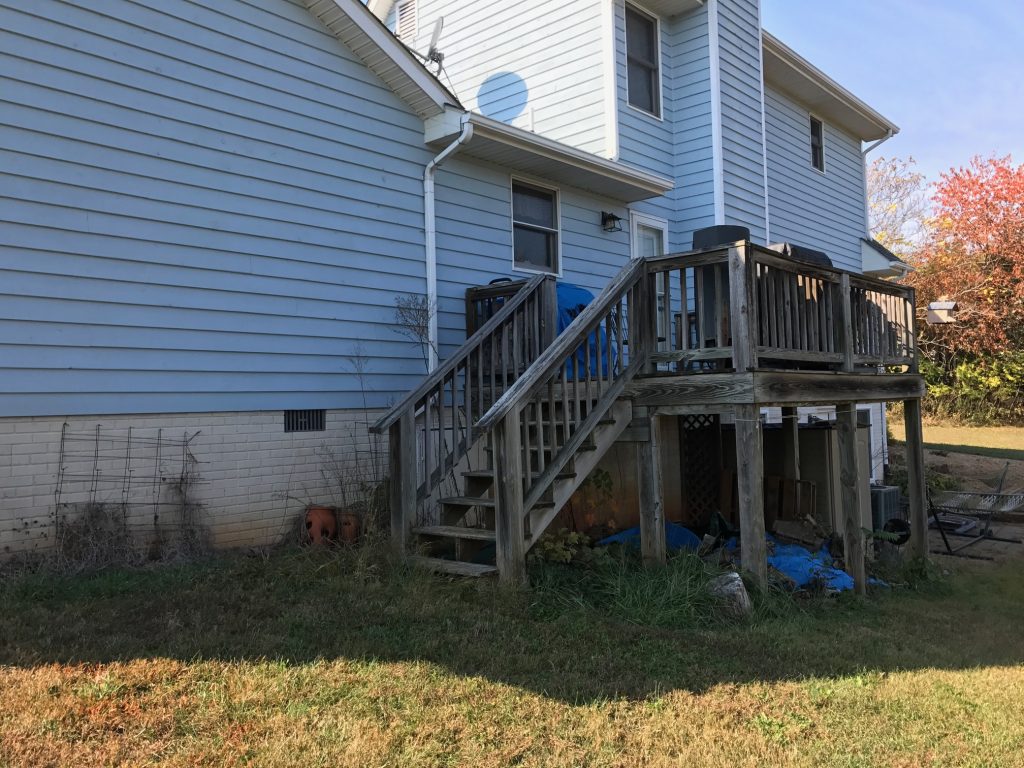 We would also love to flip the layout of the kitchen and dining room and open up the ceiling to make a very dramatic space to entertain friends and family.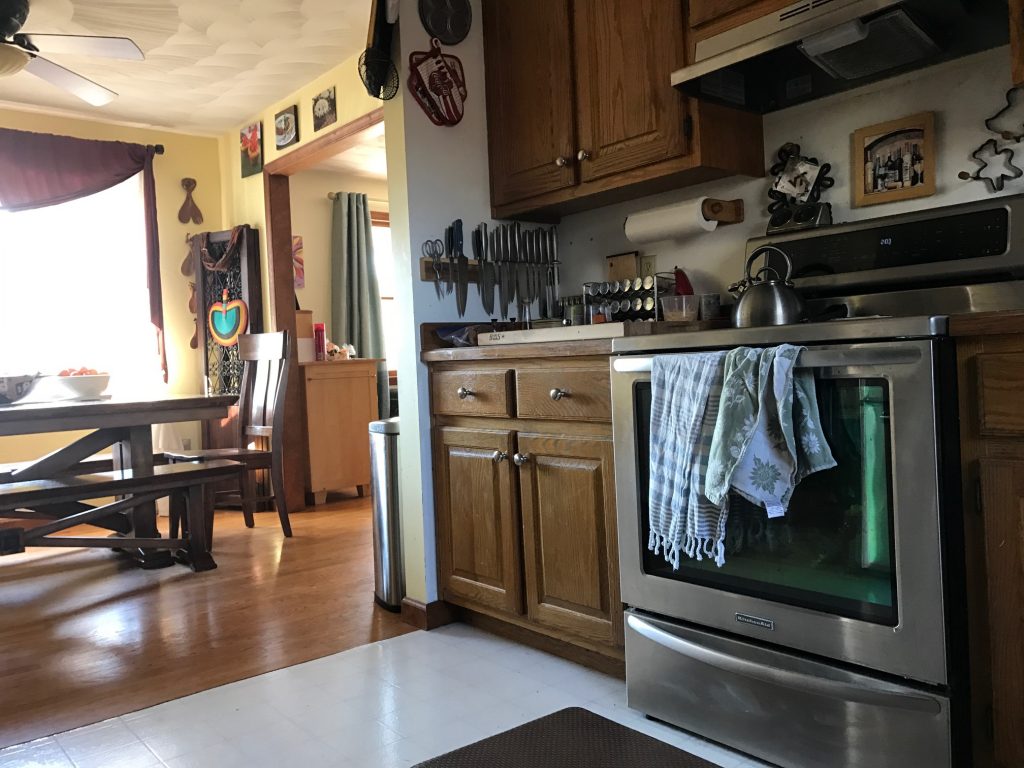 When it's time for us to get serious about it, we know that all we have to do is visit CapitalOne.com/home-equity to get a customized rate offer and estimated loan amount with no impact to our credit score. We can even begin the application process right there. It's simple and there are no burdensome fees!!
Whether you're remodeling your home or consolidating debt, Capital One is here to help with simply smarter tools that help you choose the right option for your situation.
What projects would you use your home equity loan for? Leave a comment and share your ideas!
I was selected for this opportunity as a member of CLEVER and the content and opinions expressed here are all my own.