I have a love/hate relations with our budget. I decided I would share some of our victories and struggles with our budget so you can see that it happens to all of us.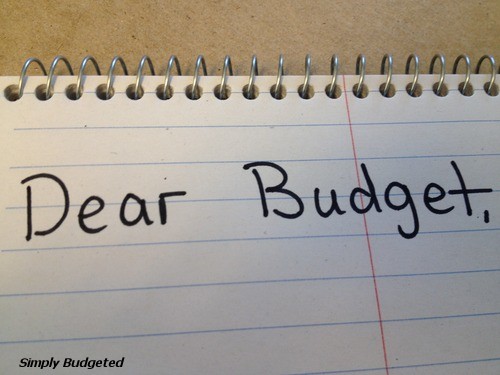 It is past the middle of the month and we are still friends. I realize that this might change next week as we get near the end of the month though. I am hoping we can stay on track as we are watching our grocery and extras spending budgets closely. We feel like we are doing good this month as we are following our reduce the debt plan we embarked on this month.
I was able to stay your friend earlier in the month thanks to a local children's consignment sale and hope to finish up summer clothes shopping for the kids at the other sale's discount day next week. Children's clothes is an area we try to save for sure!
I will probably not be your friend when I decide to shop for a new pair of summer work sandals though and I will warn you of that now.
Here is to keeping on track again this week …
Beth
Are you friends with you budget this week? Leave us a comment and let us know!