As an upfront note, no new babies here at our house. Since we don't feature baby themed reviews and giveaways here, we are excited to join in this group giveaway event for all of our readers that are still in baby-land!
The Children's Place has expanded their line of infant wear! I love The Children's Place clothes and to find them on sale. Everyone told me when we were having our little dude that boy clothes aren't cute and aren't fun to buy like little girl clothes … well I beg to differ because THIS is cute. Beyond cute with little baby chub to go with it!!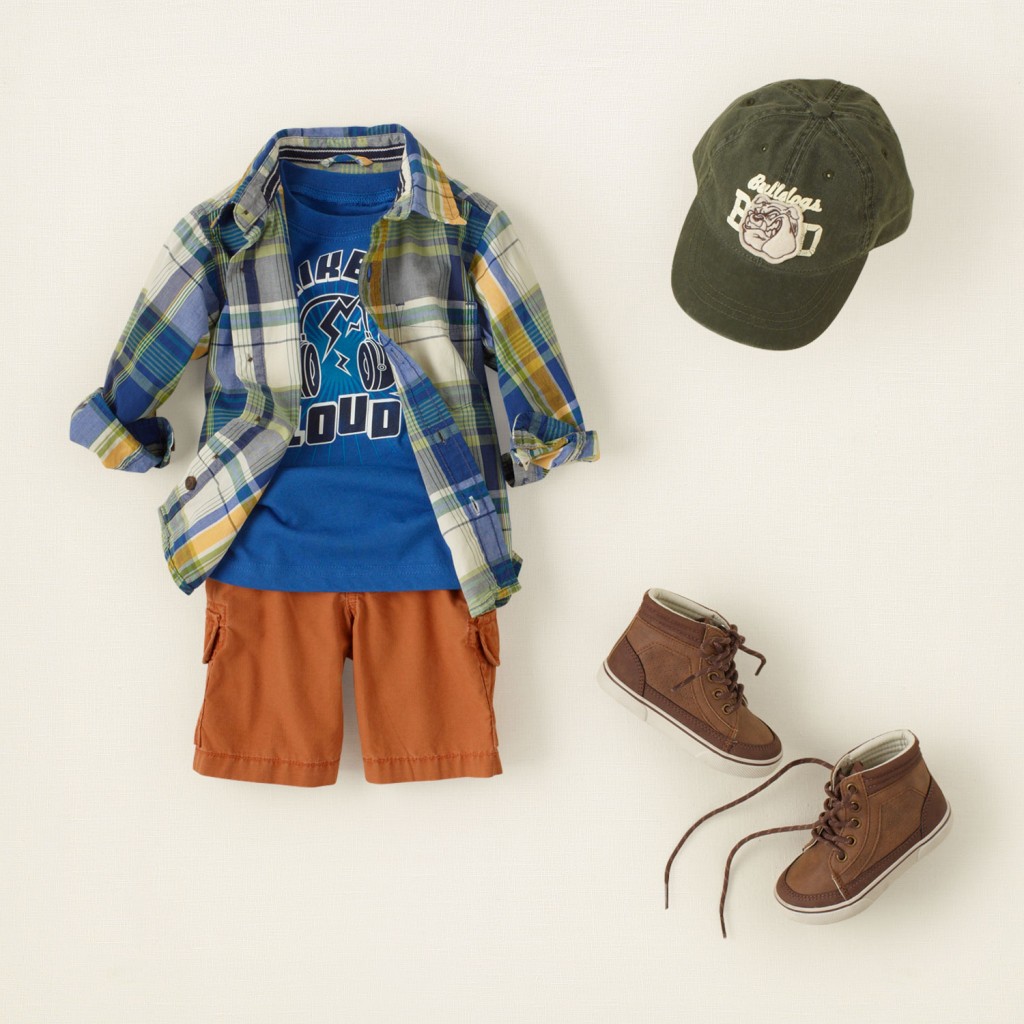 Now I say that about boy outfits but seeing that our little dude has two older sisters, I do love girl clothes. I love outfits like this and am slightly bummed that our Sophie is now out of a 4T which is the size this outfit goes up to! I could have bought this in several sizes for sure …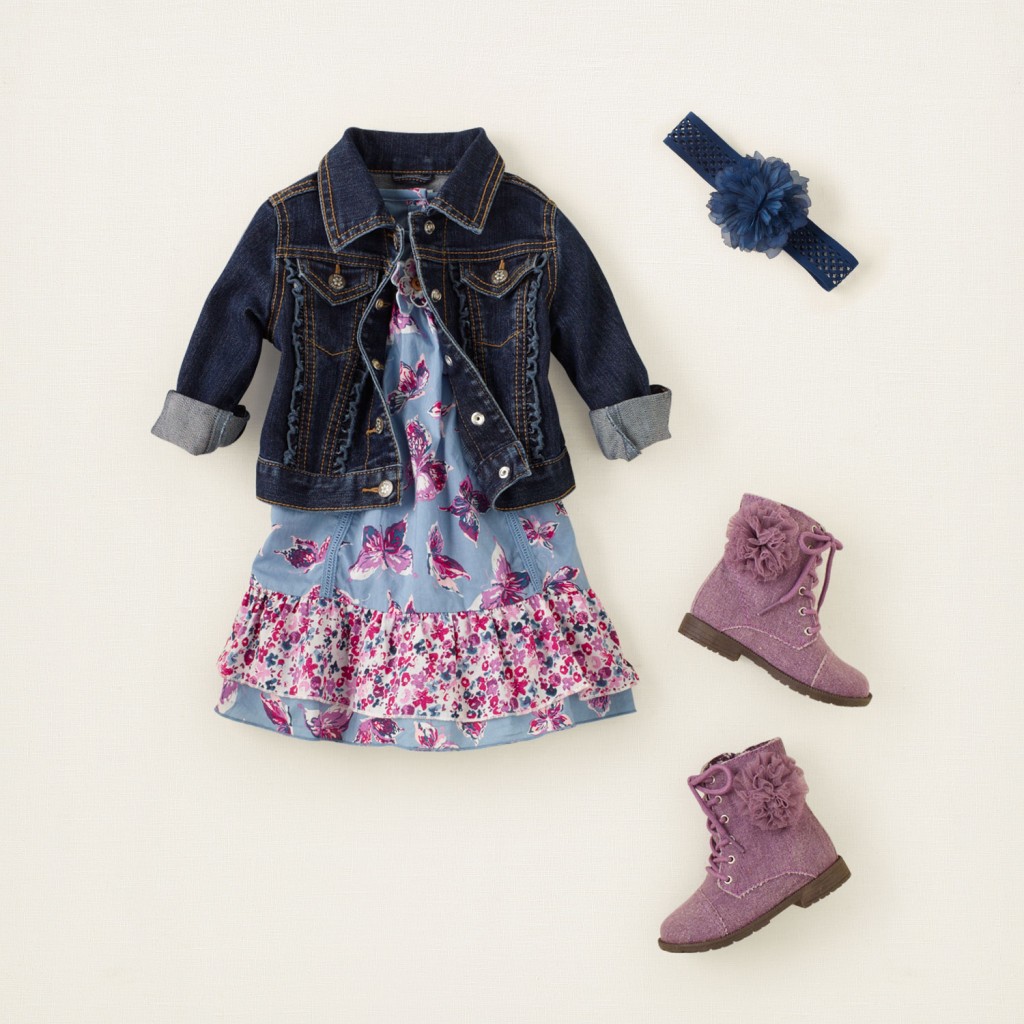 What is your favorite outfit? As I said, we are excited to participate in this group giveaway event and the prize is a $500 gift card to The Children's Place. That is some serious shopping right there so good luck!!!
a Rafflecopter giveaway
Thank you to
Kidsumers
 for hosting this giveaway.
NOTE: We did not receive payment for this post.