Is your house noisy?
Ours is … we have three kids five and under. Even when the oldest is at Kindergarten, the house is still LOUD. Little Dude contributes to the noise factor a lot. He loves to dump the bins of toys so he can hear the crash. Really?! I gave the kids my kitchen toys that my mom found recently. (This HAS to be the last box of my stuff she has! I just can't figure out where they are coming from in my parent's house!) Well my kitchen play toys are HARD plastic that clanks together and tin/metal pots and plates that clank together EVEN more. Yesterday, it was the pots banging that drove me to the bathroom to escape. Yes, the bathroom is my escape. I will turn on the hair dryer or get in the shower to drown out the noise … or even better do both … but of course not at the same time. Now a massaging shower experience like that from the Monoglide Hand Shower would be a great stress relief for both Brian and I!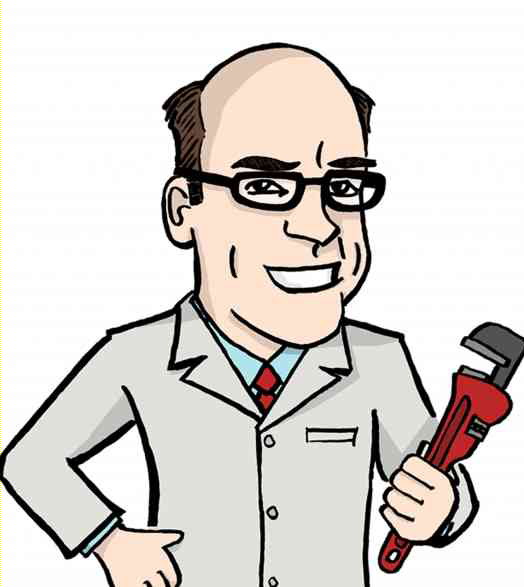 If you are looking for a massaging shower experience go "Like" the American Standard Facebook page and check out the Professor Toilet blog.
NOTE: This post was written in support of a campaign by American Standard in exchange for a product. No other compensation was received.