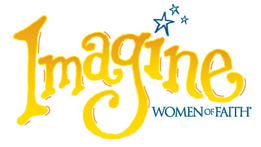 Once again I will ask … have you noticed the Imagine badge on my sidebar? Why is it there you ask? I was honored to attend the Women of Faith Conference in Washington, DC on August 26 and 27 thanks to BookSneeze!
The Women of Faith Conference was an amazing experience. My husband finds it amusing my favorite speaker was a guy … Dr. Henry Cloud but that is alright with me because hearing Dr. Henry Cloud speak was an amazing experience.
It was also great to hear Shelia Walsh both speak and sing (this is her) …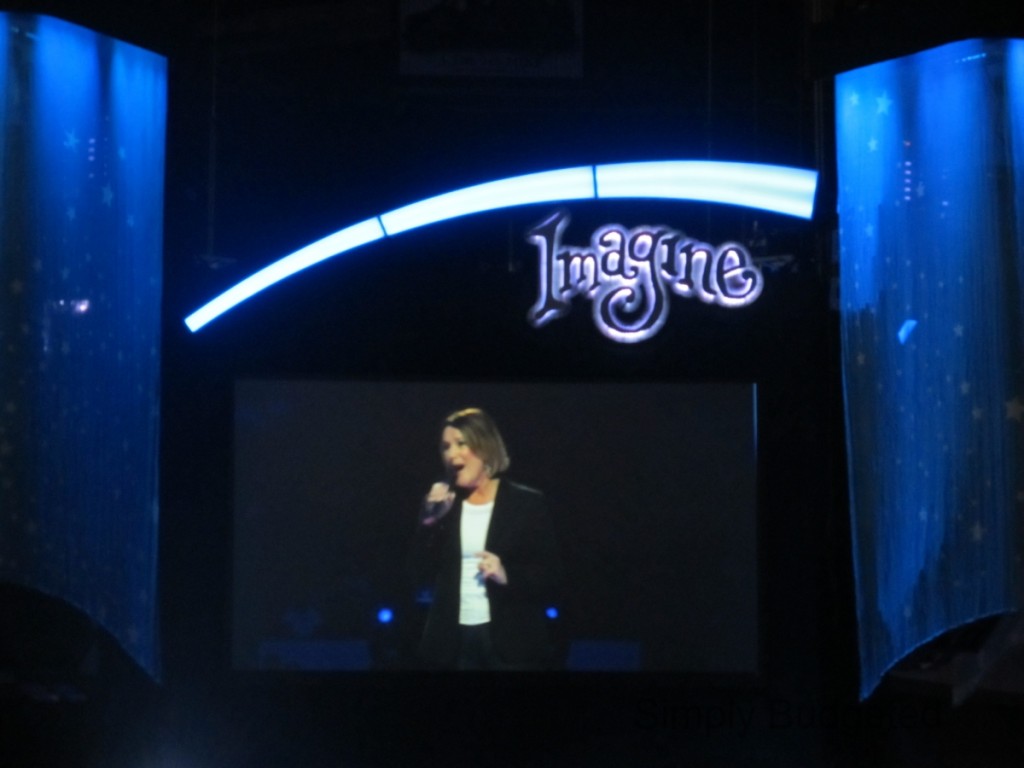 The praise team that lead the worship sessions was a gifted group of four ladies (you can see two in this picture) …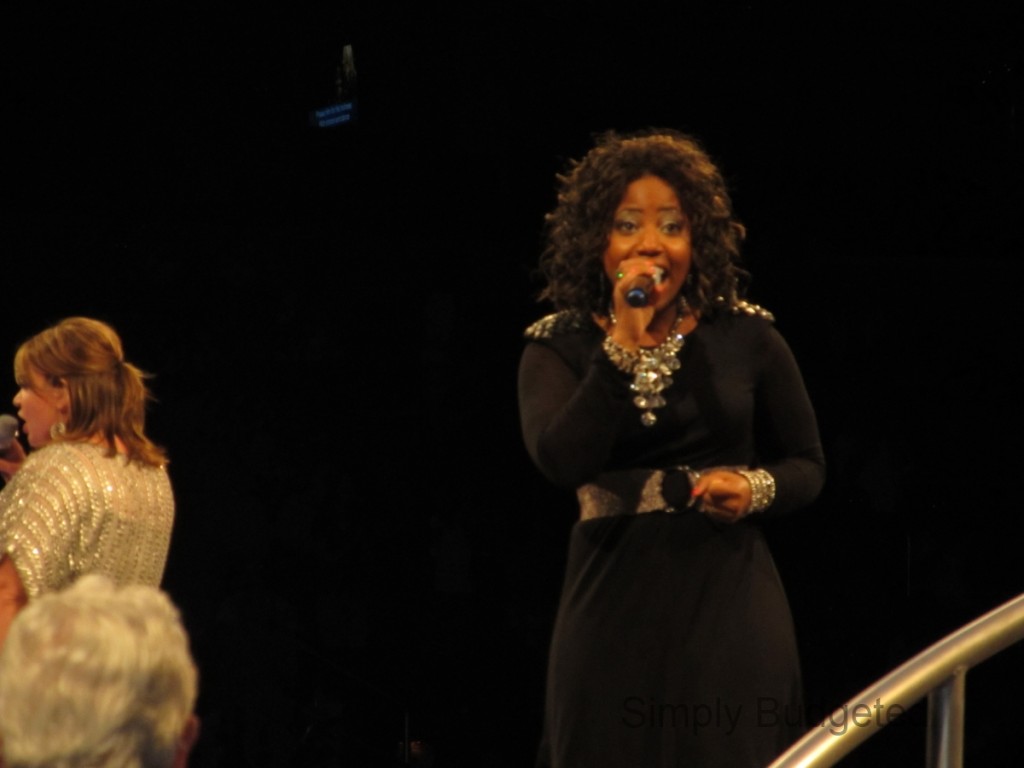 Plus we were blessed to learn about Mary Mary … two sisters who sing together and no their names are not Mary. I am still wondering how I never heard of them before this event. This music will be headed to my play list soon (more explanation on that to come at some point!)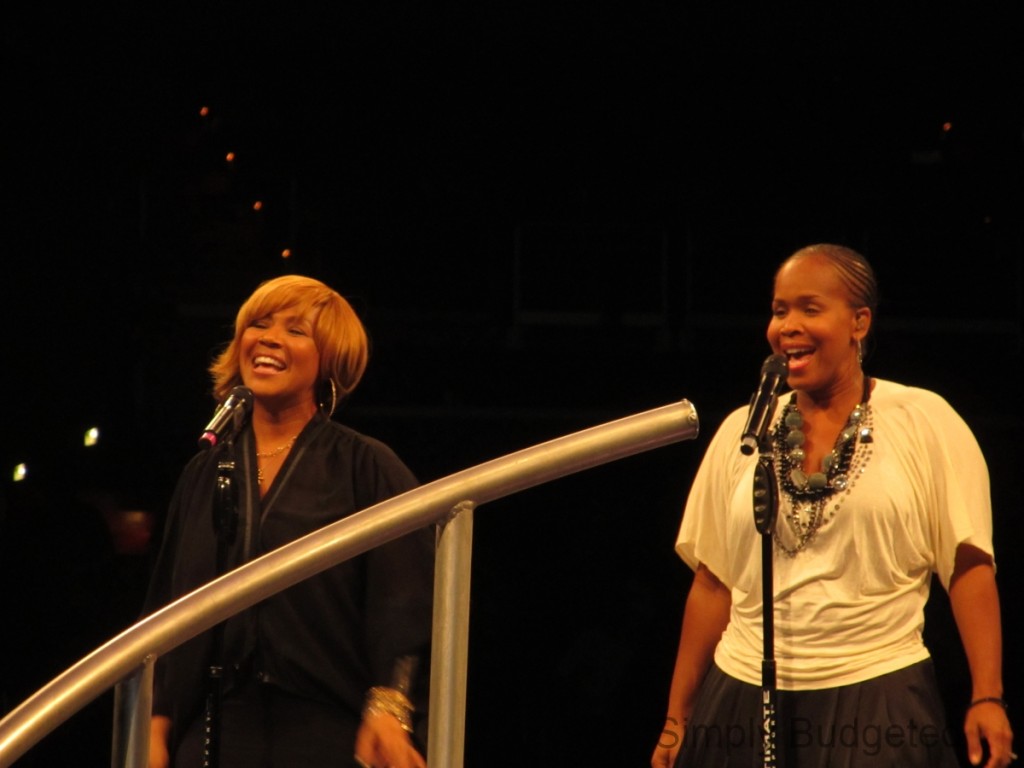 Overall the Women of Faith event was a true blessing. It was great to spend that time with my mom but it was also great to worship with so many amazing women! The books I brought home were all ones for the kids so watch for reviews of those in the coming weeks. (Hint, one is written by Shelia Walsh!)
If you are thinking about heading to a Women of Faith event in your area, take the time to go. It is worth your time investment to grow in your faith with an amazing program that is sure to bless you and your spirit!
Remember … you can find Women of Faith on Facebook and Twitter (watch the #wofimage hashtag!)
NOTE: This post is a required part of my sponsorship package to attend the Women of Faith Conference under BookSneeze sponsorship!