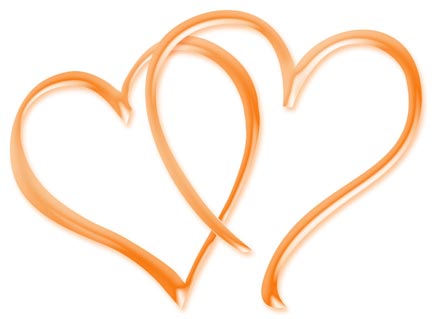 As Valentine's Day approaches, my stress levels begin to rise significantly.  You see my anniversary is on February 10th.  As if that isn't bad enough, my lovely wife's birthday falls on February 12.  Yes, that's right, over the course of five days, we celebrate three huge days for any woman.  We fittingly refer to this time as "Beth Week".
Now, could I be so lucky as to plan one big present?  No way!  That would be too easy, wouldn't it?  I have to find a way to get separate gifts for her for each day.  Over time, I've gotten smart about this.  I never have to get her Valentine's flowers.  I get a nice big bunch of flowers on our anniversary and they last for all of "Beth Week".  I usually try to get something appropriate to our anniversary year (this year I have the options of pottery, willow, and leather).  I also try to get us a night out for something special.  One year we dressed up and went out to a dinner theatre.
This year will actually be pretty easy.  If you are a regular reader, you know that we are on a vegan diet for the first six weeks of the year.  That means no dairy, which means no ice cream.  It also means no cheese, which means no pizza.  Conveniently, Beth's birthday this year is the first day that we are allowed any of this.  Pizza, cake, and ice cream are sure to bring miles and miles of smiles to my sweetie this year.
What do you do think?  Any ideas on what I should do this year?  What are you doing for that special someone?  Leave us a comment and let us know!