I have been working on my final paper for this semester's graduate class. I am not the best writer when it comes to APA style 5-10 papers though. Give me a short blog post any day!
I found this quote and realized it fully summarizes my feelings about writing this paper.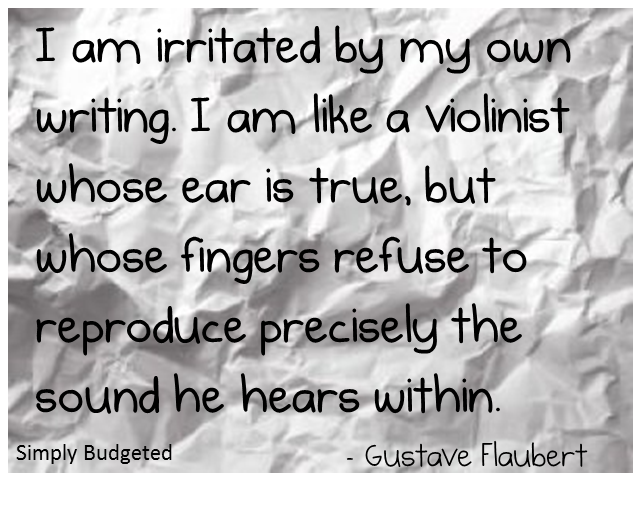 Is this how you feel? Leave me a comment and let me know!