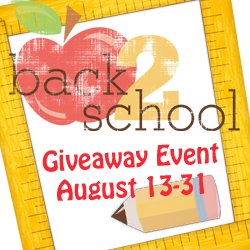 This is another great Back to School giveaways … keep watching as there are more to come in the following days!!!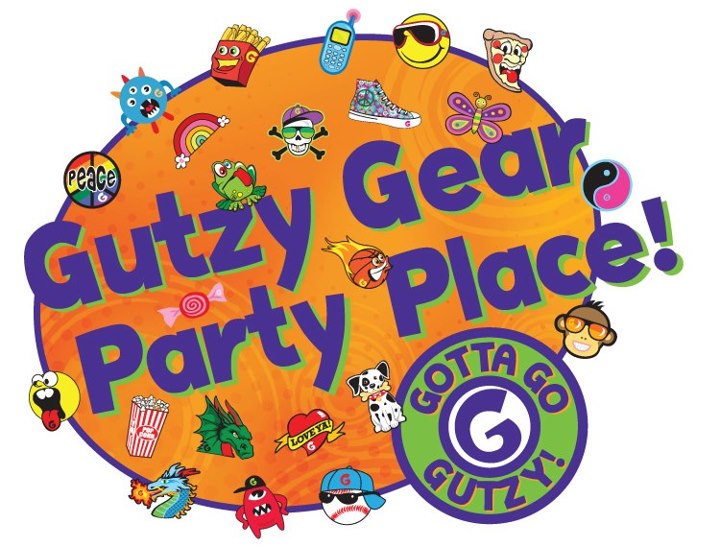 We recently did a review and a giveaway with GutzyGear but are excited to offer this giveaway as it is for a HOME PARTY and there are FIVE winners!! This giveaway is open to US residents.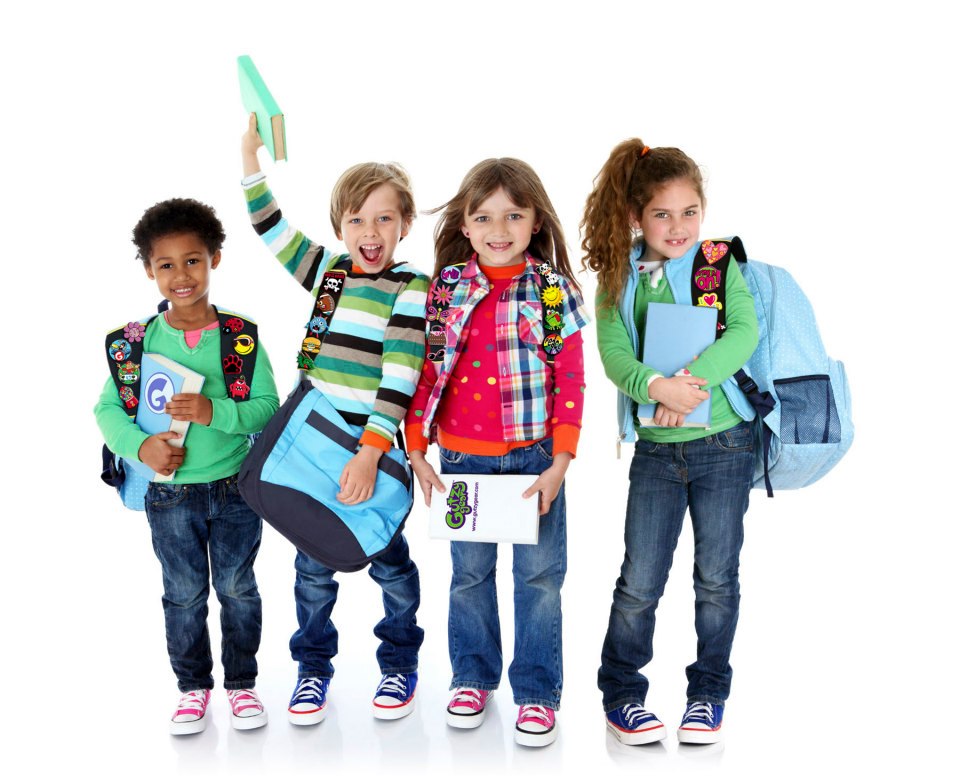 Gutzy Gear sponsors a super fun party in the host's home for up to 15 of their child's friends.We are also happy to organize the Gutzy Party with a group the kids are involved in such as Girl Scouts, Brownies, a sports team, drama group, or any other club or group that would be interested in participating! We can even add on a Gutzy Party to your upcoming Birthday Party! During the Gutzy Party, all the kids will receive tons of free product to deck out their backpacks, swap, and trade their new Gutzies with friends. We also include some super fun Gutzy games and activities, which the host can choose from (not all mandatory), as well as fun recipes if the host is interested in adding those to his/her party as well. Kids also have a chance to create their own idea for a patch for our next series, and express themselves!
Now go enter to win one of these great parties!! Good luck!!
a Rafflecopter giveaway
Thank you to
MySillyMonkeys
for organizing this giveaway.
NOTE: We did not receive payment for this post.