Have you ever walked through the mall, passed by a Banana Republic, and wondered, "Why is it called that?"
I remember shopping there with my father when I was growing up.  You didn't have to wonder as much back then.  I remember the jeeps in the front window, the colorful jungle theme, even the safari style clothes.  Clearly, the theme of the store was based on the idea of travel to those "banana republics".  Looking through a Banana Republic catalog back then was like going on an adventure.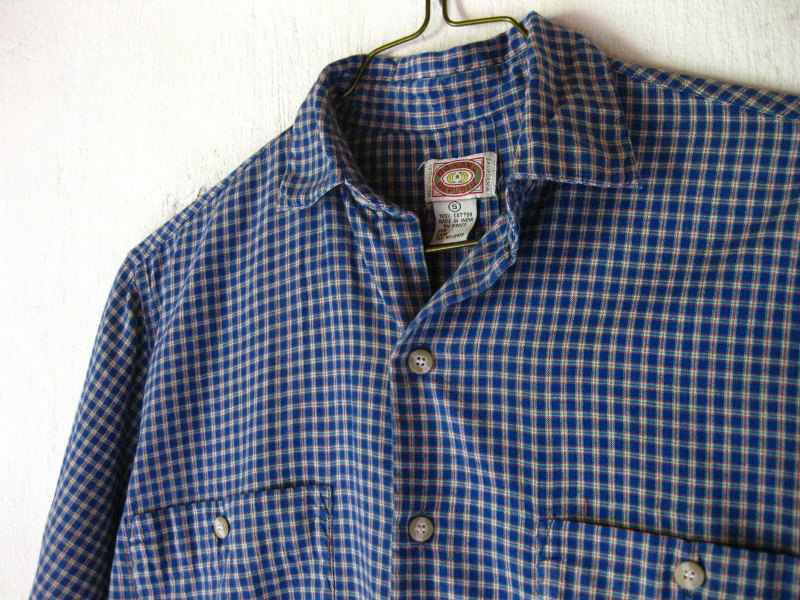 If you are unaware, the term banana republic is used to describe any number of  countries in which the dictators effectively partnered with major economic powers to exploit that country's natural resources.  This happened quite frequently during the late 1800's and early 1900's.  In fact, the U.S. regularly sponsored dictators in Central America.  It was not uncommon during that time to see photos of people in Panama hats, tropical shirts, and jackets with 8 or more pockets.
This is just the style that my father loved and still loves to this day.  Somewhere along the way, however, Banana Republic modernized.  While the products may no longer fit my father's unique style, they are definitely much closer now to my own style.  I really enjoyed looking around the stores the way they used to be, but I would never buy anything.  The clothes are excellent quality, very stylish, and very fitting for a mid-30's stay at home dad.  Unfortunately, the price reflects all of these great assets.  Buying quality clothes is an investment.  To make an investment, though, you need some start-up capital.  Thankfully, here at Simply Budgeted, we are always on the lookout for deals, including Banana Republic coupons.  Coupons won't make these great clothes cheap, but they can make them affordable.  Affordable, quality clothes last far longer than cheap clothes and getting something that's fashionable is a great plus.
On the one hand, I kind of miss my dad's Banana Republic.  The store was fun to just nose around in and find items that you could not find anywhere else.  If I'm looking for clothes that I might actually buy, however, the current iteration is more up my alley.  Either way, I never really have to wonder how it got it's name.  Aeropostale?  Now that's another story!
Are there any mall stores that have ever had you wondering how it got its name?  Leave us a comment and let us know.