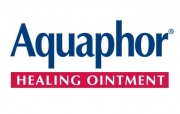 Details …
Aquaphor Healing Ointment  is a dermatologist and pediatrician trusted product that helps protect and relieve dry, cracked skin. It provides effective soothing relief for dry skin and its mild formula is safe for external use on your baby's delicate, sensitive skin.
Aquaphor Baby Gentle Wash & Shampoo is a pediatrician-recommended cleanser that gently cleanses both skin and hair. Enriched with soothing chamomile and provitamin B5, the tear-free formula is specially designed and clinically proven to be mild enough for baby's sensitive skin.
Our Thoughts …
I have been a fan of Aquaphor Healing Ointment for years. I used it often on my hands, elbows, and feet. It really helps dry, cracked, raw skin feel good again. I love that works so fast and it feels so nice when it goes on wherever I need it! My favorite winter use it to put the Aquaphor Healing Oinment on my feet and then put on my fuzzy socks to go to sleep. When I wake  up, my feet always feel so much better.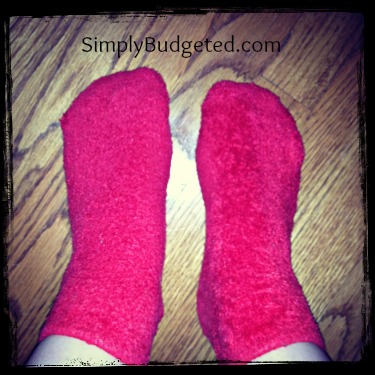 We have been using baby shampoo for over six years at this house but have never tried Aquaphor Baby Gentle Wash & Shampoo. I let little man try this first and I knew it was it a success when he didn't scream as I washed out his hair. He always uses the shampoo to wash his body anyway so it works out perfect that is a wash and a shampoo. The girls both gave this shampoo a try too and loved that it didn't hurt their eyes like their cheap girlie shampoo they had to get at the store one day. Sure the bottle is cute but oh do they scream and dance when it gets int their eyes as they take showers! I love tear free bath and shower times so this will be a well loved bottle in our bathroom for awhile!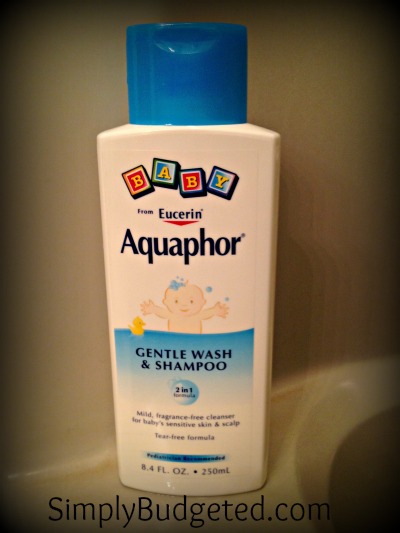 Have you tried either the Aquaphor Healing Ointment or Aquaphor Baby Gentle Wash & Shampoo? We are excited to give one of our readers a chance to receive both of these products PLUS the Baby Healing Ointment and a $50 Visa Gift Card! Good Luck in the giveaway!
a Rafflecopter giveaway