Yesterday, Sophie and Matthew started preschool. Sophie is a half day transitional Kindergarten program that meets 5 days a week. Matthew is in a half day program that meets 2 days a week for three year olds. Sophie beyond excited … Matthew not so much.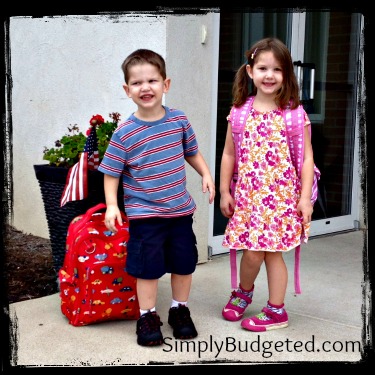 Sophie likes to do her own hair. Brian likes to celebrate the independence she shows and lets her. I cringe but smile at her cuteness!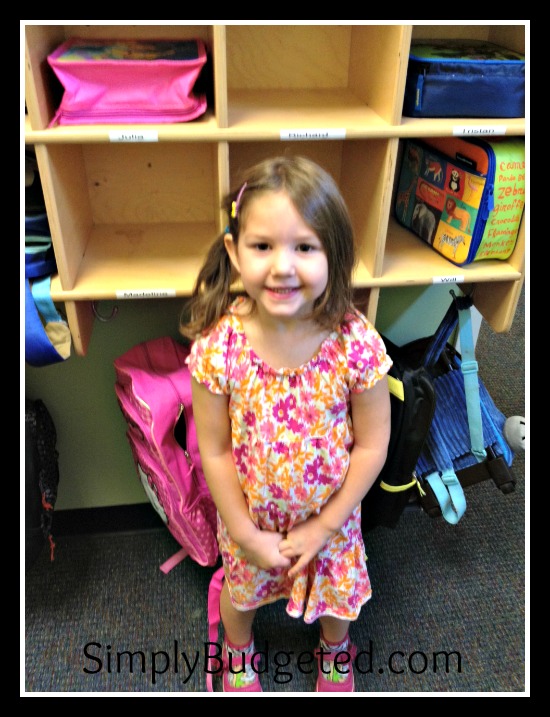 Has school started where you are? We hope the school is off to a great start in your area!