I was excited to nominate a fellow blogger but also entrepreneur to the Yahoo! Women Who Shine contest. My nomination is Trisha from MomDot.com. She is  in the running for a $10,000 prize!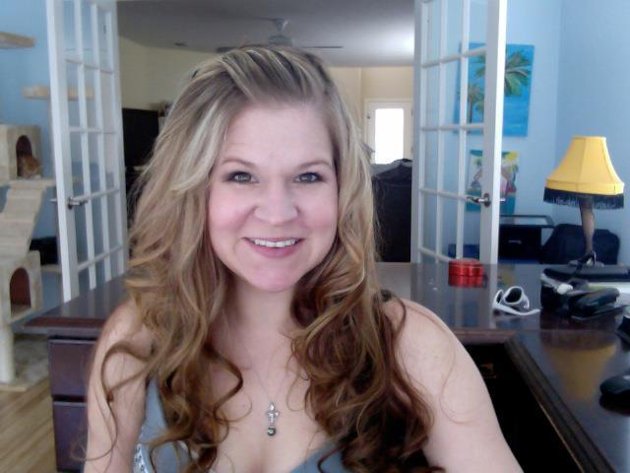 About Trisha …
Trisha is the owner of MomDot.com. She manages the blogger forum attached to MomDot where bloggers offer support and advice to each other on a daily basis. Trisha's constant encouragement inspires the blog forum members to take their blogs to a business level too. Trisha is also a partner in Brandfluential (brandfluential.com) where she assists in connecting brands with bloggers for campaigns and the Brandcation events! Trisha has continued to show her entrepreneurial spirit in her partnership on The Blogger Success Planner (bloggingplanner.com) and soon to be deployed blogger training site. Trisha has not only demonstrated the possibility of success through hard work but she willingly shares her experiences and advice making her a woman who shines!
Check out Trisha's nomination and vote for her HERE! The support that Trisha provides in her online forum has not only made her a successful woman entrepeneur but also a Woman Who Shines!
Head over to Facebook and Like Yahoo! Women Who Shine!
I hope you take a second and head over to
Vote for Trisha
to show support for the work she does!
Do you know a woman who shines?
The
Yahoo! Women Who Shine
contest is still accepting nominations so go submit your nomination and begin a campaign for their support!
NOTE:  was compensated for this blog post while participating in the SocialMoms blogging program. The opinions and ideas expressed here are my own. To read more posts on this topic, click here.