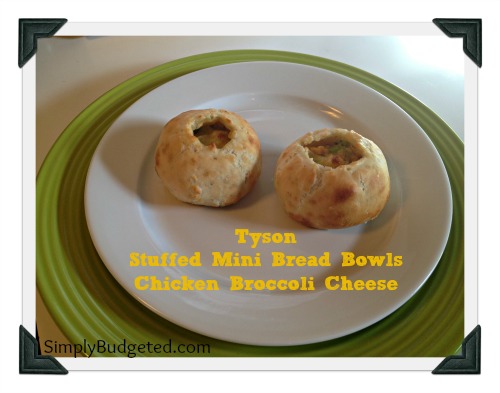 It's Fall in Virginia and our young family is still working on figuring out just what our Fall traditions are.  We get pumpkins every year, but we don't always go to the same place.  We try to go apple picking, but again, we don't always do it the same way.  Sometimes we go with family to one place; sometimes on our own to another.  Sometimes, we get bushels of apples for pies, sauces, etc.; sometimes we just get a bagful to munch on.  Apple donuts at one place, fresh kettle corn at another.
While we do not have many trees in our yard, the ones that we have, produce a lot of leaves.  Since Matthew is getting a little older now, we enjoy going out and raking the leaves that we do have into little piles for the kids to go crazy in.  It's amazing how entertaining it can be for them and for us.  I know the yard doesn't get any cleaner, but our spirits after a long week are definitely lifted.  And we get that great special time with them for the incredible price of…nothing, nada, zip, zilch!  Those cheap, simple pleasures are the little moments to search after and build the memories that the kids will remember long after that expensive new toy has gone out of favor.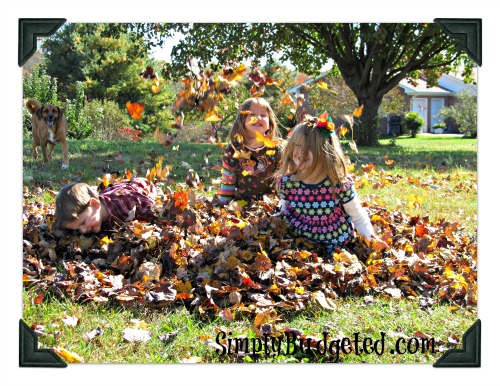 After creating those special memories, we can get a little famished.  That's when we like to reach for a nice easy snack.  Doing this on Sundays is the best!  Outside to play in the leaves after church on Sunday and then inside for a snack and to watch a little football.  Recently, we reached for some Tyson Bread Bowls.
We were told about a demo that was supposed to happen at our local Walmart, but, apparently, the people doing the demo were not informed about it.  The store management hadn't heard anything, either.  Even searching for the product in the store became a bit of a bear.  I looked all around, particularly with the Tyson chicken products and just couldn't find it.  Thankfully, an employee who works in the freezer section helped me out.  He hadn't heard of the product or about the demo, but he went in the back to see what he could find.  He came out with product in hand and led me right to the spot that it was located.  It was kind of tucked away into the upper reaches of the snack section, but it was there.  The Mini Tyson Bread Bowls with Chicken, Broccoli, and Cheese.  YUM!!  It was a perfect little snack for the kids and a great snack to have while watching kickoff after playing outside in the cool fall air.  Head to your local Walmart to get some and, if you see the demo, let me know how it turned out!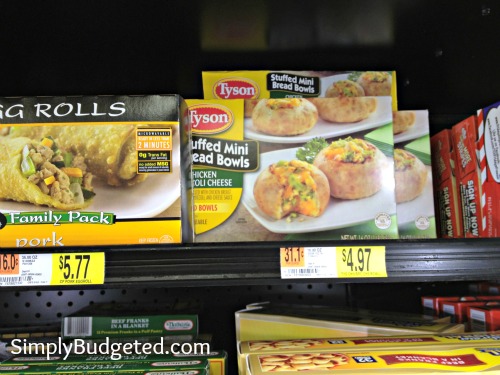 Check out my full shop in the
Google + Album
I made!