We took time earlier this month to visit our favorite pumpkin patch here in Central Virginia. We headed to Miller Farms Market in Orange, VA. It is a drive for us but they only charge you for your pumpkins. A lot places around here charge admission fees and even hayride fees. With a family of five, those fees add up so we hope to be spending our money at Millers Farms Market for years to come!
We got our carving pumpkins and my baking pumpkins here. Hopefully by mid-November I will find time to process my Long Island Cheese and Peanut pumpkins for Miller Farms Market. I can taste how yummy they are already! For now, here are pictures from our trip to the pumpkin patch …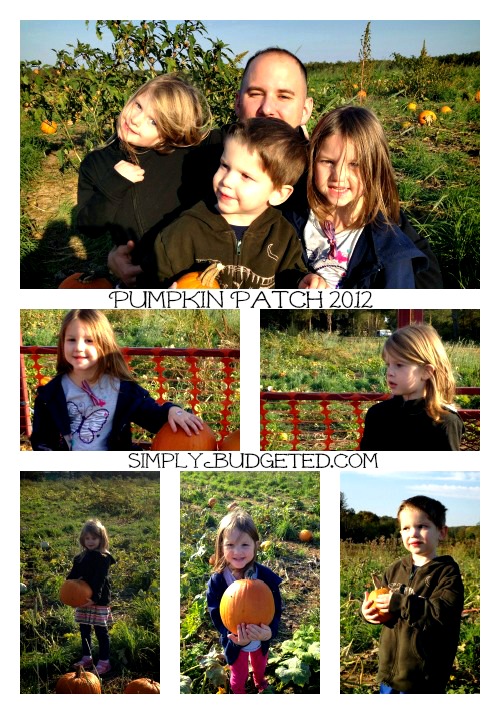 This was one of my favorite pictures. My boys out in the middle of the HUGE pumpkin patch!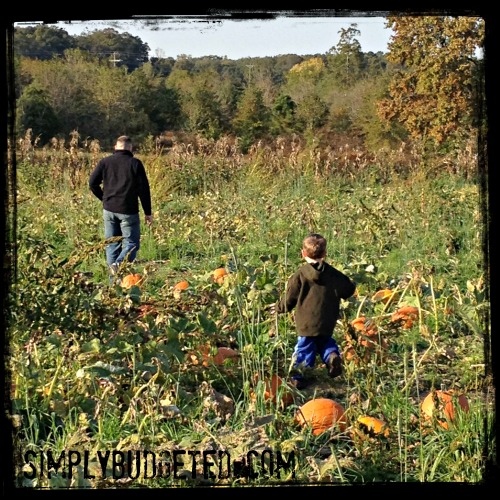 Did you get to visit a pumpkin patch this fall? Leave us a comment and let us know. Happy Halloween to your family from ours!