Myths are stories about things that can't be explained. Myths are generally very old and have no substantial record or proof to them. Some stories may have started out being true, but as they were re-told, they changed; perhaps to make them more interesting or make more sense to them. Superstitions are irrational beliefs of things that occur by supernatural ways or magical means. People have myths and superstitions about flowers that have passed down through the ages.
Good Luck and Bad Luck
Giving someone an odd number of blooms is considered lucky. Odd numbers in a floral arrangement is better than bouquets, because even numbers are considered for the dead and might usher in bad luck.
Tossing rose leaves into a flame brings good luck.
Welsh lore embraced that whoever was first to see a daffodil, would have a prosperous year, unless the daffodil was drooping. In that case, they would have a bad year.
Hospital patients, who were ill and received a flower arrangement, should not leave the hospital with the same arrangement they were given while sick, or else they might return to the hospital.
Red and White blossoms are unlucky to give patients in hospitals, and represent death.
Pansies cause stormy weather if picked in good weather.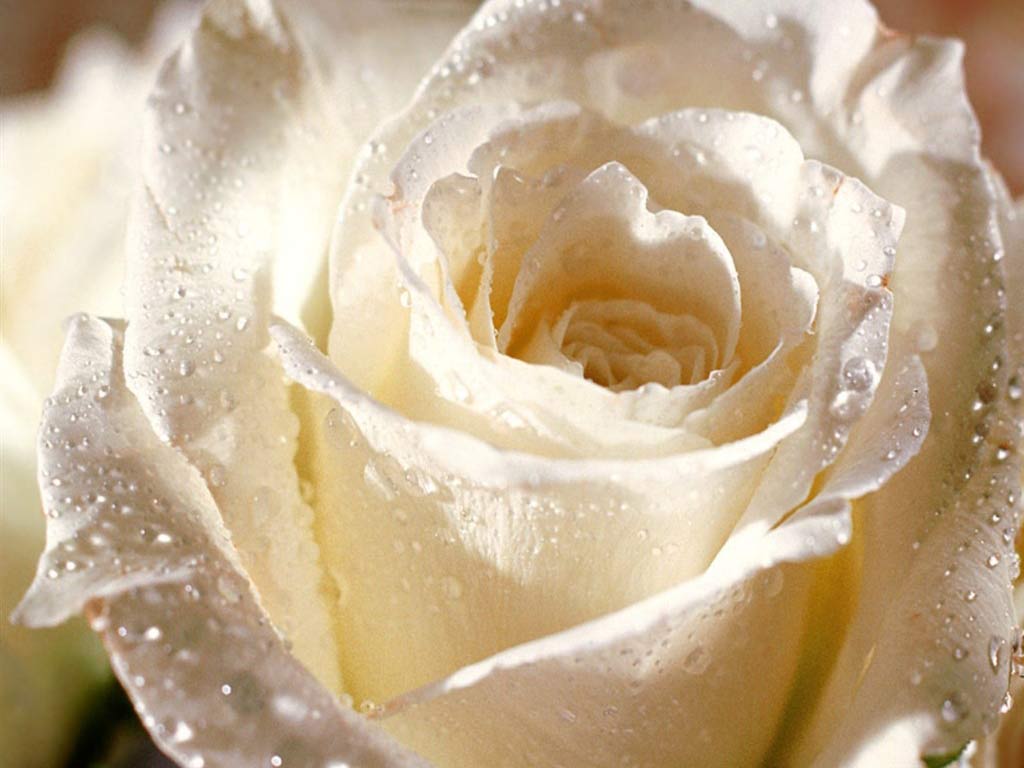 Easing Distress
Wearing lilies and poppies was thought to lighten people's distress, causing the wearer to forget all their troubles.
Anciently, farmers grew poppies in the cornfield to guarantee a good crop.
Warding off Illness and Evil
Roses and anemones were believed to ward off sickness.
Roses planted near graves would protect the deceased from evil.
Yellow marigolds were thought to protect people from witchcraft.
Love
A white rose blossoming in the fall would suggest an early marriage.
Roses were used to determine which man a woman should marry, if she had more than one lover. The men's names were written on rose leaves and thrown into the wind. Whichever rose leaf would touch the ground last would be the one she should marry.
Removing petals of a daisy one by one, saying, "he loves me, he loves me not", would determine true love. The final petal dictated the answer.
Young men could predict the end results of their relationships by picking a flower and placing it in his pocket for twenty-four hours. If the flower remained fresh, the relationship would work. If the flower shriveled, the romance would dwindle.
Today, the traditions have changed drastically and modern science has helped eliminate many myths and superstitions about the flower. However, the tradition of giving someone you care about a floral arrangement has become a more and more popular practice. Receiving bouquets of a certain color and type isn't a concern as it used to be in ancient times. Most everyone enjoys getting a flower arrangement or bouquet. Options of bouquets and arrangements are endless. Flower shops offer many conveniences such as same day delivery flowers to ensure that the gift you are sending is received right away. It's nice to know that you can tell that special someone how much you care, through the universal language that a simple flower seems to express.