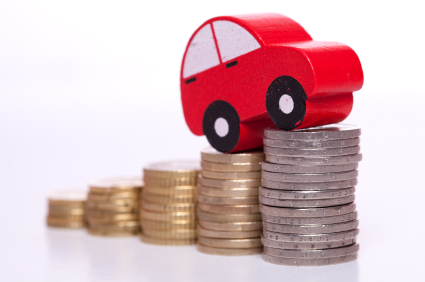 December 21st is fast approaching and while most people will be shopping for their last minute Christmas presents, the more savvy-spender should be looking into shopping for car insurance. This all comes down to the change in the ruling lead by the European Court of Justice that prescribes no insurance provider is allowed to base a quote at all on the premise of gender.
Previously, most women were given cheaper car insurance quotes over their male counterparts solely because they were female. This practice was based on the statistic that women are better drivers in general and much less likely to get in an accident, in other words they were safer than men to insure.
A situation in juxtaposition to this would be in the realms of life insurance, in that men are no longer offered cheaper cover based on their shorter life expectancy. The general consensus is that the new ruling will spell new hardships for insurance policy holders across the board.
The hope was that, in car insurance for example, policies purchased by males would go down and females would go up slightly to create a level playing field. This however is a little too optimistic an outlook as it would seem it is far more likely that women will face quotes as sky high as the male counterparts, who will in turn see no discount through the ruling.
With the rising costs of insurance it is fair to say that some people will be cancelling their policies but it is against the law not to have at least third party car insurance. So to help you keep your insurance payments down, here are some really great pointers:
Shop around for the cheapest quote by visiting sites such as 123.ie.
Become more insurable and take an advanced driving test, it may cost a little from the outset but could save you a lot in the long run.
If you feel confident about your driving, opt for higher excess on your insurance policy.
Make sure you are only paying for things once, so if you have breakdown cover in your car insurance, do not buy standalone cover.