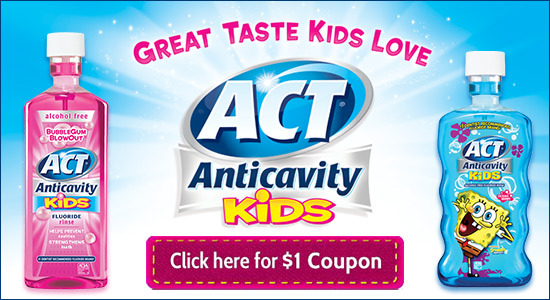 Just like we talked about little tasks for little hands in the kitchen a few months ago, we find little tasks for the little hands all around our house. Each time we challenge the kids with a new task, I am amazed with how fast they catch onto the task. Grace loves to open the front door with the house key. Sophie spent weeks watching Grace put the key in the key hole and finally asked if she could try. After just a few tries, Sophie was able to open the lock on her own. The excitement on her face was pure amazement in herself and joy in her accomplishment!
We have also found that more involved the kids are in activity the less resistance we have to being involved in regular activities. When it comes to brushing we have learned that the kids aren't the best at brush or flossing so we still help with these activities. But letting them brush first and then letting us follow up with another brushing and flossing ensures that they have clean teeth yet lets them learn how to handle a tooth brush themselves. Adding in the next step of rinsing with ACT mouth wash not only builds a healthy habit for the kids to carry with them but is another confidence builder that they are growing and to take care of themself!
When your child has a healthy smile, they will smile more and be more confident.  You'll feel great knowing that you're doing a great job.  Celebrate this feeling with a $1-off coupon from ACT for Kids!
About ACT for Kids …
ACT fluoride rinses and mouthwashes prevent cavities, rebuild tooth enamel, and strengthen teeth.  ACT Anticavity Kids rinses are the segment leader, providing kids ages 6-12 with trusted fluoride protection in a variety of fun flavors and popular licensed characters.  In addition, ACT Anticavity Kids rinses:

Provide up to 40% fewer cavities
Strengthen teeth up to 2 times stronger
Are the only Kids rinses to provide maximum fluoride protection in a one-time-a-day formula
Have an easy-to-use metered top that minimizes messes and provides the right dose of fluoride every time
Have a unique, kid-friendly wave bottle design perfect for small hands
Taste great
Make rinsing fun
Just like how we look for little opportunties for the kids to take the lead in projects, we look for opportunities for the kids to learn new skills and build their confidence. Confidence building in a child generally isn't an entional activity but part of a great lesson or effort.
How do you find opportunities to build confidence in your children? Leave us a comment and let us know.
NOTE: I was compensated for this blog post while participating in the SocialMoms and ACT Kids blogging program. The opinions and ideas expressed here are my own. To read more posts on this topic, click here.