We are excited to share a recent shopping experience at ALDI during this holiday season!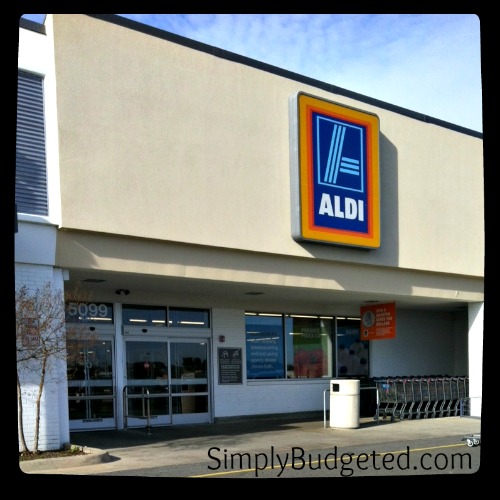 The ALDI store has been helping shoppers get ready for the holiday season with their wonderful selection of holiday and seasonal items.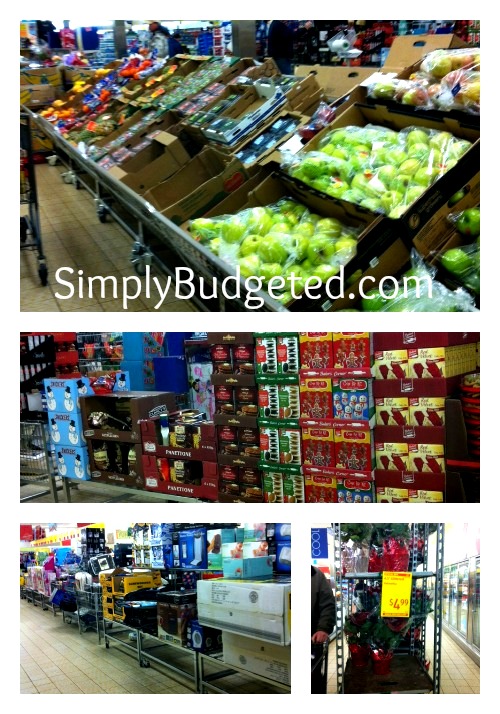 I took advantage of a recent trip to ALDI's to get ready for the holidays and make food gifts for friends and neighbors. I have an ALDI store close and go past frequently. ALDI  has become my store for a quick stop for basic needs. I have found their prices to always be below the other stores in the area. The store brands are very comparable to name brand items found in other stores nearby. The cake mixes are perfect for my special coffee cakes that were given to many neighbors & friends.
Here was my shopping cart at the end of my recent trip …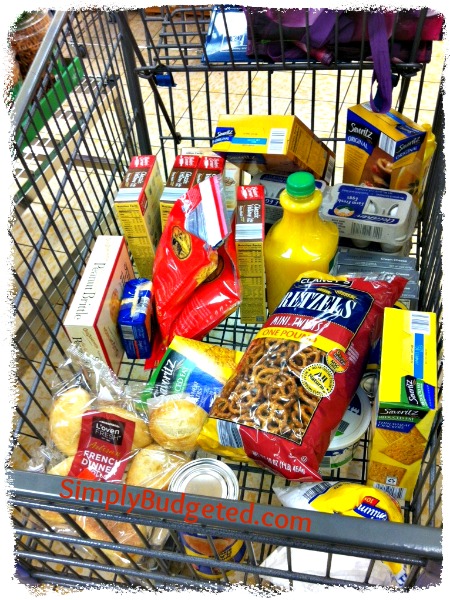 Having an ALDI store to stretch my shopping dollars further helps me keep the tradition of making my homemade gifts during the holiday season. I used the cream cheese and shredded cheese for my homemade cheese balls which are another homemade gift I love to give. Ta-da!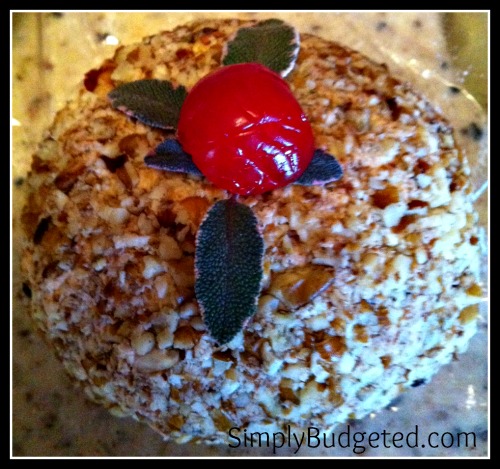 A tip from ALDI for the holiday season …
Spreading Holiday Cheer. Looking for the perfect party favor or hostess gift? Layer the ingredients for your favorite family cookie recipes – like Baker's Corner Baking Sprinkles, Coconut Flakes or Baking Cocoa from ALDI – in mason jars to make "cookies in a jar." Or, make mini loaves of the Baker's Corner Pumpkin Quick Bread Mix and wrap them each in a small clear bag tied with a seasonal ribbon. Another easy way to extend holiday cheer is to pack up leftovers for your guests to enjoy the next day.
Check out ALDI's website to keep up with their latest specials!
Do you shop at ALDI? What is your favorite part of shopping at ALDI? Leave us a comment and let us know!
NOTE: "I participated in a campaign on behalf of Mom Central Consulting for ALDI. I received a gift certificate to facilitate my review as well as a promotional item as a thank-you for participating.