We are excited to work with the Kohl's Cares program on the latest book and plush collection featuring Dr. Seuss books and characters!
Did you know?
The Kohl's Cares program which donates 100% of the net profit to children's health and education initiatives nationwide!
This collection has four books and their plush characters including …
Dr. Seusss' A B C's

Horton Hears a Who!

The Cat in the Hat

Dr. Seuss's Sleep Book
The Kohl's Cares books and plush animals make great gift ideas for kids. At times it can be hard to find the perfect gift for a child that we don't know real well … especially a gift that fits in our budget! The great news about the Kohl's Cares program is that the books and plush characters are only $5 each! Knowing that a donation is being made as part of each purchase is a great added benefit to support the Kohl's Cares program. The Kohl's Cares collections do change so if you are in love with one of these books and plush characters, be sure to get them before they change to the next collection!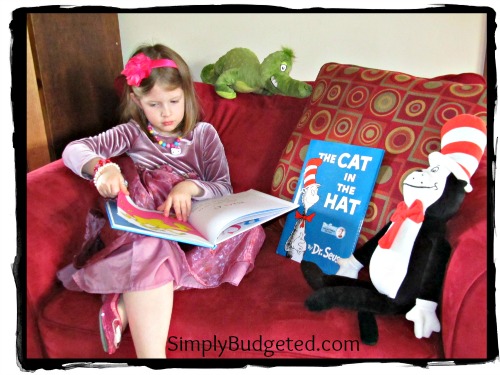 Grace found these books when they came. She loves to read through them on her own and with her brother and sister. I have to admit that I love to listen her say the rhyming Dr. Seuss words as reads aloud because it just makes me smile!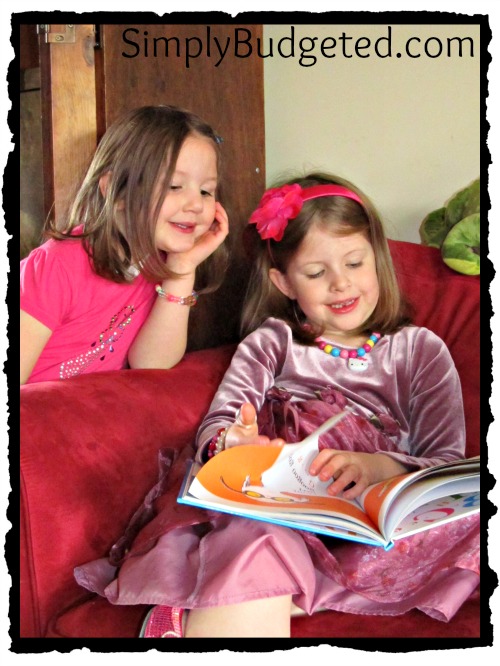 I am going to have to look for the Horton Hears a Who book and plush character during my next trip to Kohl's. Matthew loves that movie and I am sure he would love to have the book and plush to enjoy as he gets closer to the age of being able to read.
I admit that The Cat in the Hat is my favorite from this collection as I remember reading it over and over and over again as a child. Which Dr. Seuss book from the Kohl's Cares Dr. Seuss Collection is your favorite? Leave us a comment and let us know!