Are you following us over on Instagram? I have been trying to post more over there so be sure to follow us SimplyBudgeted and ThisCookinDad over there! If you aren't following us there, here is a taste on what you have been missing out on …
Blackberry Crumble Coke Float = kids are in bed + it's Friday night dessert!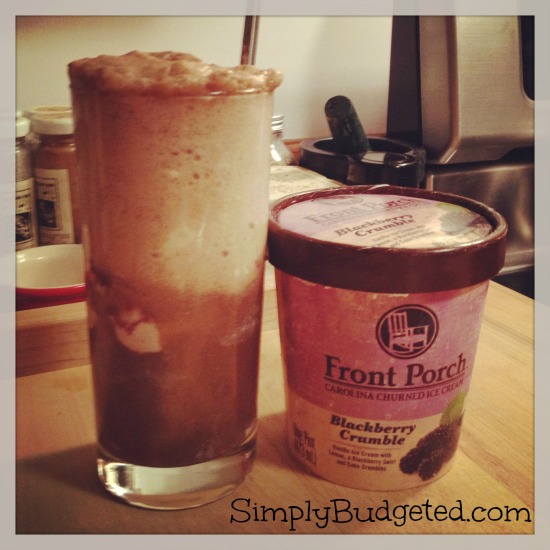 Not sure what style this is besides 5 year old style but at least we have made her a Hokie fan already!
(Be sure notice the purple sparkle boots. Oh and if you wondering the Hokie Bird is the mascot for Virginia Tech and the Virginia Tech fans/students/alumni are all called Hokies!)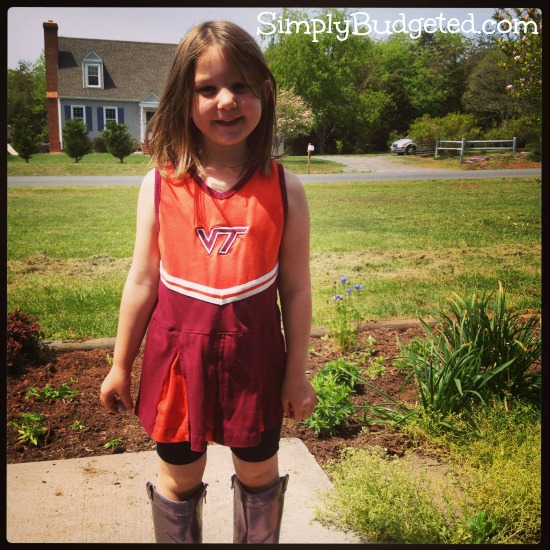 All boy. Those sure are dirty little feet! Spring is here for sure!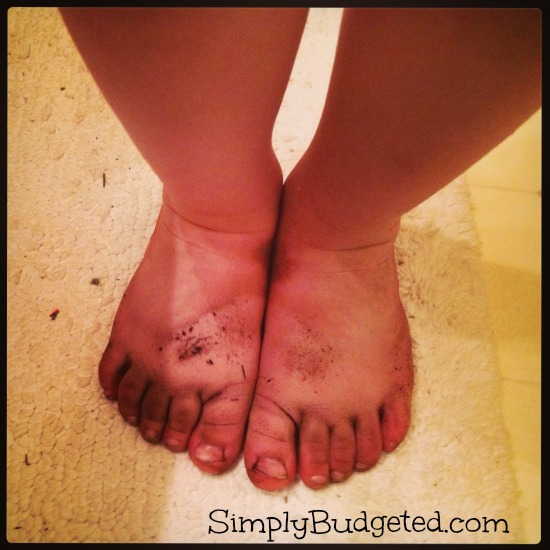 We have been replaced … #instacats #cats #catnap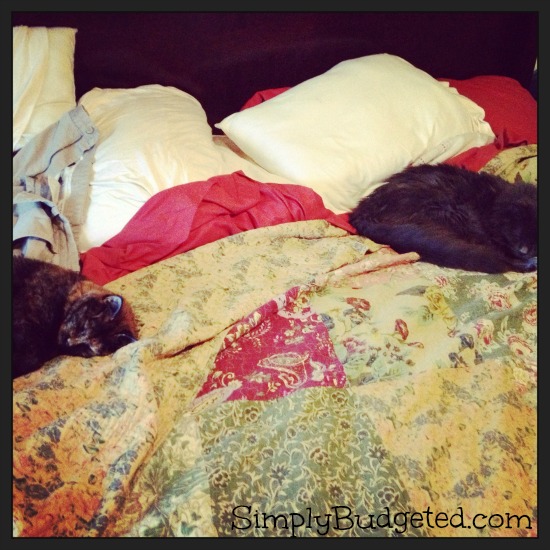 There have been more pictures shared over on the SimplyBudgeted Instagram account so be sure to check them out!
Which random moment picture is your favorite? Leave me a comment and let me know!