Maybe you have caught that Brian is down in Florida? I have been snapping more pictures and putting them on instagram so he can see what is going on here. Are you following SimplyBudgeted on Instragram? While you are at it, follow ThisCookinDad on Instagram and catch all of Brian's trip pictures!
Mommy can cook … sure it was breakfast for dinner but I want credit. I made those waffles!!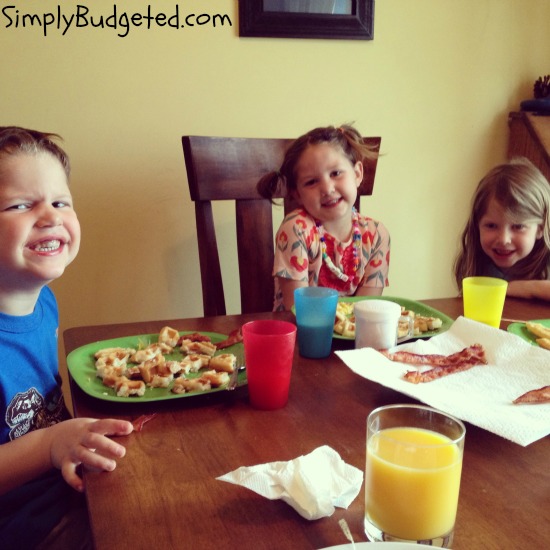 After the storm, a glimmer of a sunset …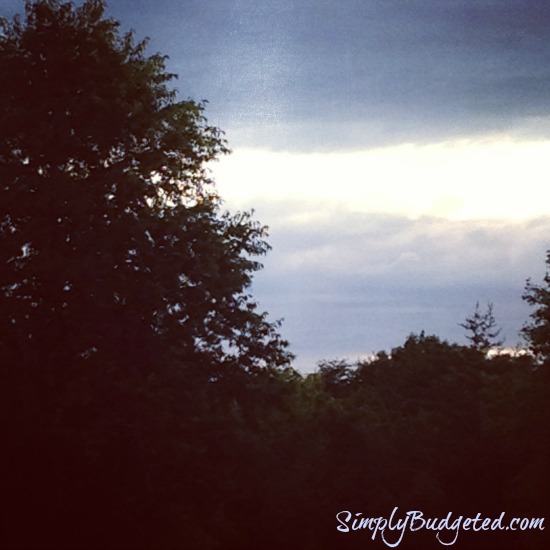 Mission = Eat Healthy, Mission Accepted …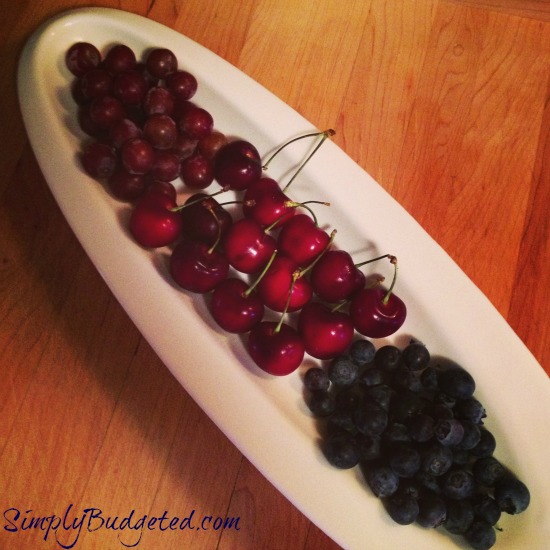 What would your world in pictures be? Leave me a comment and let me know which picture is closest to what you see in your life!