While out on a pre-planned shopping trip, we added an Energizer work headlight to our list as part of a sponsored post for Collective Bias.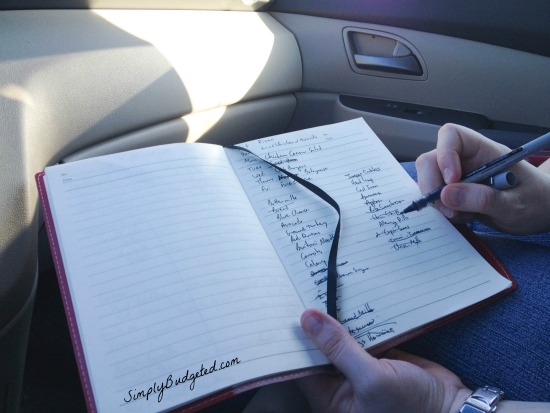 I remember growing up and helping my dad with all sorts of projects.  One of my main jobs was to hold the flashlight.  Try as I might, I could never get it in the right spot!  Even now, when I ask Beth to hold the flashlight, it constantly turns into some sort of strain.  Thankfully, this new work headlight is here to light my way with hands free lighting exactly where I need it!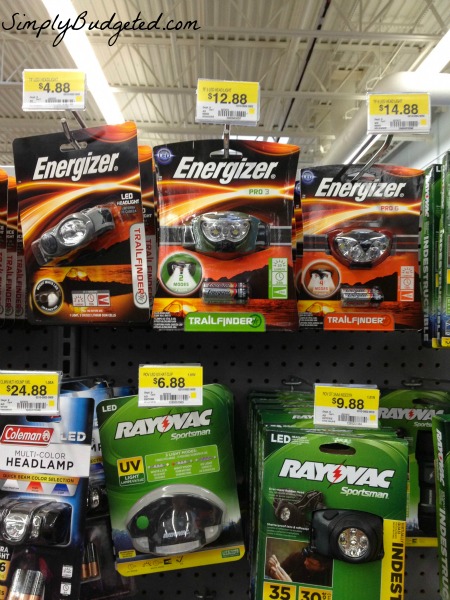 I found these in the camping section, these can be used for so much more than camping.  We actually looked for them in the automotive section and found other work headlights, but none with the options that these have.  Besides camping, you could use these for running, finding things in a dark crawl space, or even for doing electrical work when you've got to turn the power out.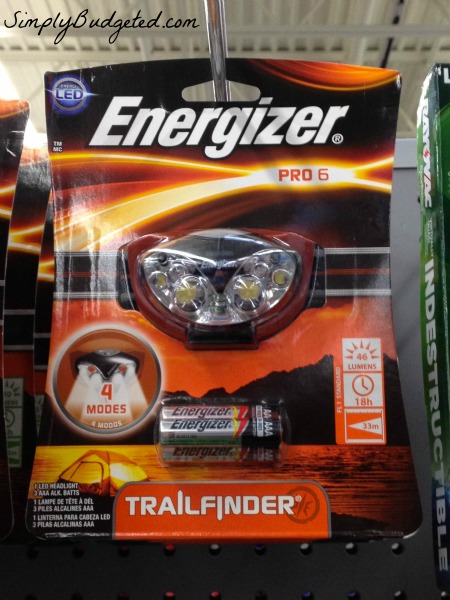 I chose the one with more options so that I could use it for different purposes.  This one has a spotlight, floodlights, and even red lights for keeping a lower profile when you are out camping.  The red is really nice when you need to see where you are going, but you don't want to wake up the world or even scare away any wildlife.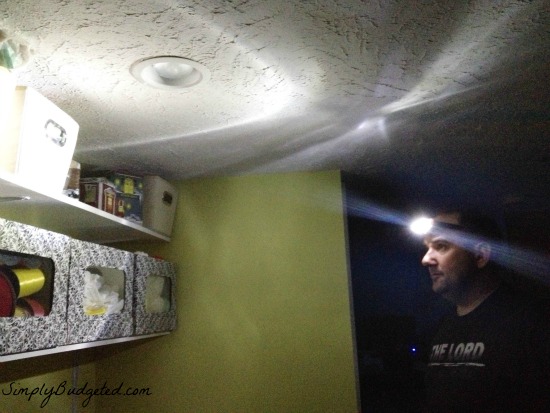 The main reason that I got these now is that I have some recessed lighting that has been giving me problems.  It is in a dark corner of the house (especially when you turn off the power so that you can get at it) and using traditional flashlights just occupies your hands and throws up shadows that get obnoxious when you are trying to work.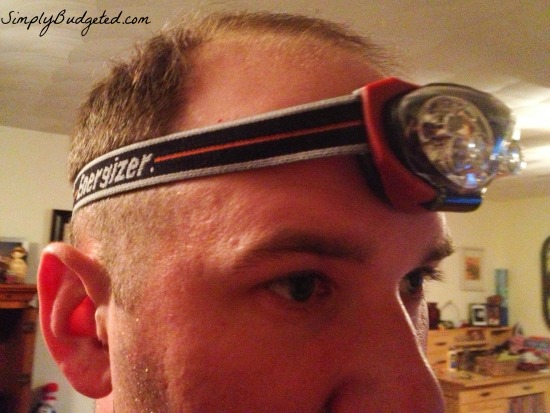 One thing I did find while using this is that, while the options are great for working and camping, the light might be a little front heavy for going out on a run.  Luckily, Energizer work headlights come in various sizes.  I'll have to head back and get one of the smaller ones for my early morning runs.
Make sure you check out our shopping trip on Google+.
What would you use an Energizer Headlight for?  Hunting?  Automotive work?  Maybe just going on an evening walk?  Leave us a comment and let us know.