Grace and Sophie started back to school back on August 21st. Grace was so excited for being in the big sister role to Sophie. Grace is heading to 2nd Grade and Sophie is heading to Kindergarten.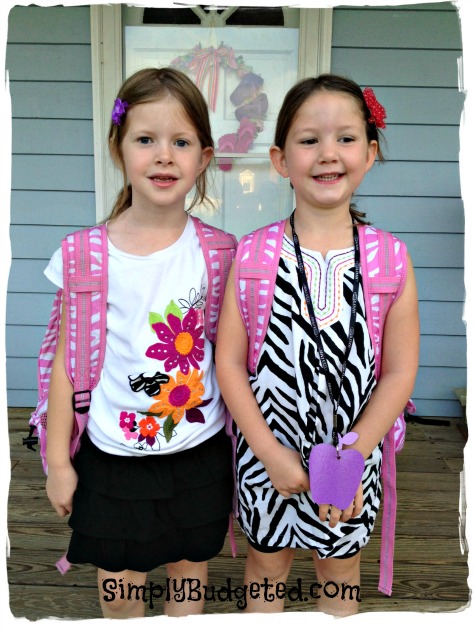 Grace just turned 7 years old and is so excited to be reading more at school. Hopefully she loves math as this year is FULL of math for her.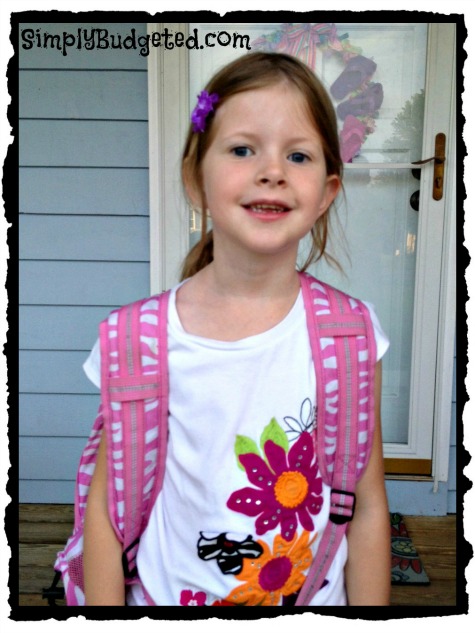 Sophie is 5.5 years old and was overly ready for Kindergarten. She can't wait to start reading. She is longing to read like her big sister.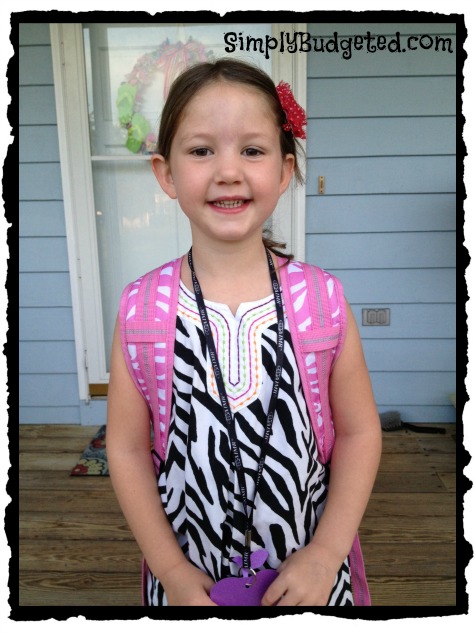 Grace received instructions to sit with her sister on the bus. They ran to the bus the first day. Sophie has a HUGE smile every day when that bus pulls away from our driveway.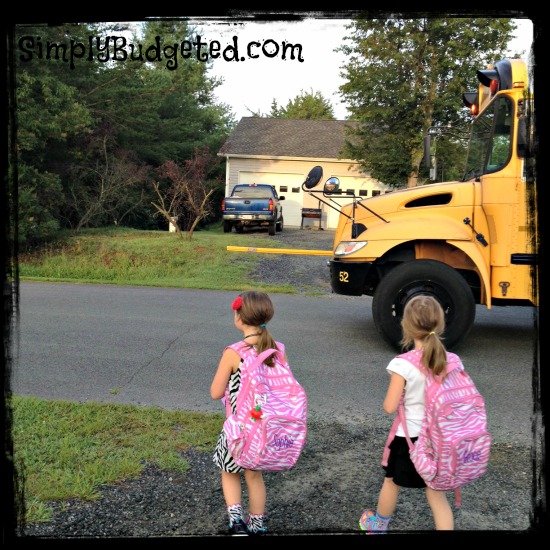 Matthew is excited for his big sisters. He is ready to start 4 year old preschool after Labor Day. Brian is very ready too. Hopefully that means more pictures and posts here in the few hours of free time he will get.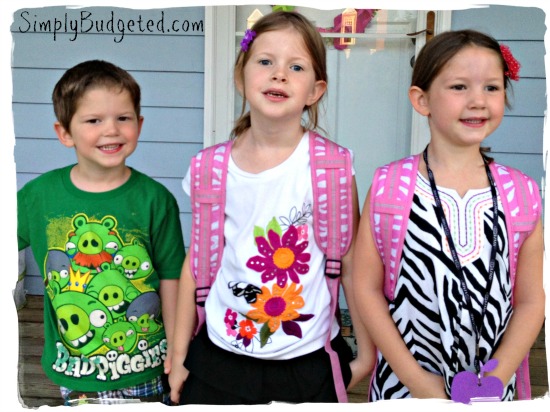 Are your kids back to school yet? Leave us a comment and let us know!