We are excited to feature Minted to review their holiday stationary plus so much more.
Now that we have survived Halloween, it is time to focus on the holidays. We love Thanksgiving and Christmas at our house but everything to happen, it has be planned out. A prime of example is how our Christmas cards last year went out days before Christmas. I had a photographer cancel on me three times last year as I tried to get our picture for the Christmas card. It was such a headache! This year I am ready to start looking and planning early. I was excited to check out what Minted has to offer which is way more then Christmas cards. But to start with Christmas cards these Minibooks are my favorite. These would be perfect for a shutterbug or even a business that wants to show off.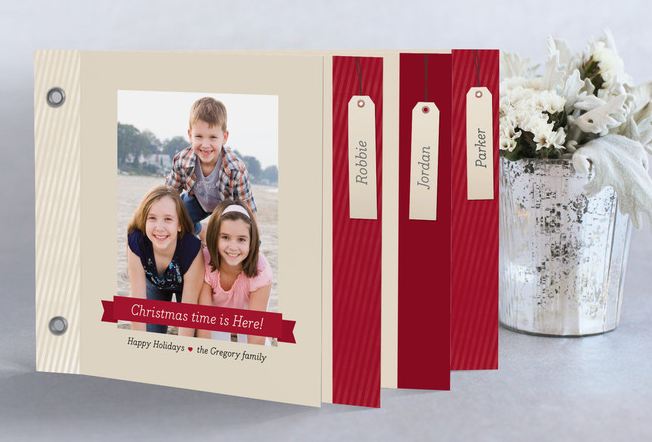 Too much work to plan out a Minibook? Don't fret. Check out the wonderful ornament cards that Minted offers. These are unique cards that won't end up in the trash the week after Christmas. I can envision years of these cards piling on up a Grandma's tree. Who in your life would love to keep the memories of year's pasts in pictures in their Christmas collection?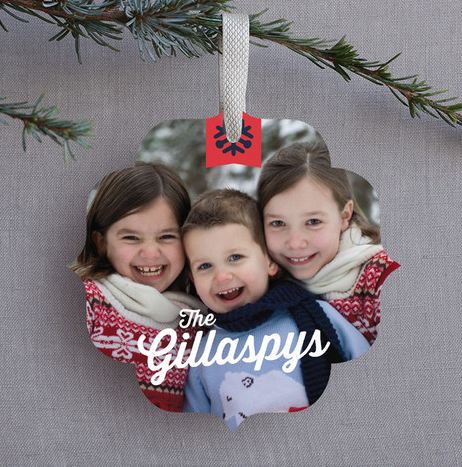 What else can you find at Minted? I love their business cards.  Brian needs to order business cards for the upcoming MIXED Conference so maybe these would work for him.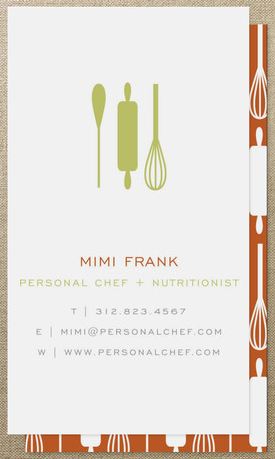 But I think I would pick these business cards for me.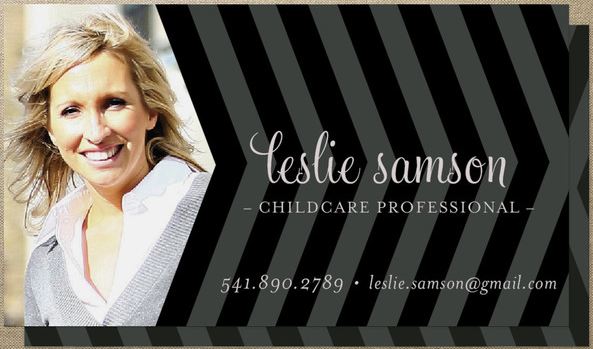 So my goal is to work on Christmas cards early this year. Now I just need plan a day for our family pictures. After last year's planning experience, we are going to try a picture with Brian's nice camera and the timer feature. I will share when we master a good picture … and maybe share a few of the pictures it took to get us to the master piece. How are you going to help keep your holidays organized and on track this year? Leave us a comment and let us know!
Note: We will be compensated for our time on this review with a gift card.