I am not going to write about our top ten posts or even write about what all we did here on the blog this year. I am going to write about … ready for it … our life!
This year we said goodbye to two major things in our life …
Sippy Cups 
AND
Booster Seats
We said hello to …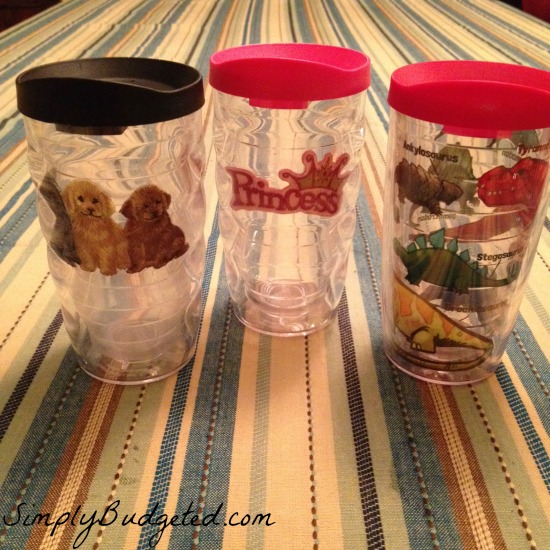 AND
forever dirty chairs and benches at the kitchen table.
We added a coffee table to our living room in the plan to reclaim the living room as a FAMILY ROOM and not a mini Toys R Us … See?!
Later this month, we will have our new couch that looks similar to this (different color and pillows) in the continued effort to have a FAMILY ROOM!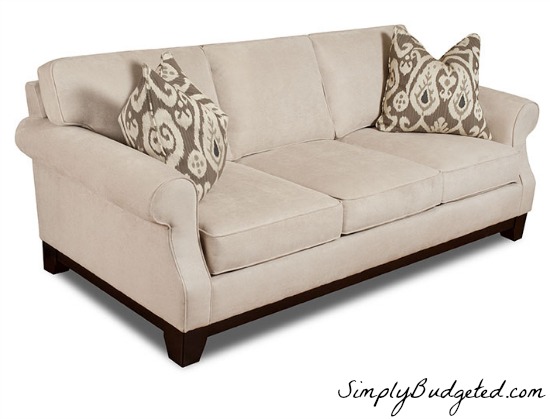 In 2013, we did a lot of traveling. As a family, we went to Williamsburg, VA, Yogi Bear Park in Natural Bridge, VA, Kitty Hawk, NC, and Boone, NC. Brian and I took adventures to NYC and to Mountain Lake Lodge for the MIXED Conference on our own. Travel on our own …. wow, when did that become possible?!
In 2014, we expect less travel but I do know Brian has a fun trip planned for Beth Week. WHEW! Beth Week will be here before we know it.
What to expect in 2014 here at Simply Budgeted?
More Pictures … Brian has a new lens!
More Recipes … Brian has promised some plus there is a new MIXER in the house!
A bathroom update … that bathroom will be painted even if I take time off work to do it!
More Life … we hope to include more posts about what we do as a family and life in general.
Are you ready for 2014? What do you plan for in 2014? Leave us a comment and let us know!