I am a member of the Collective Bias®  Social Fabric® Community. This shop has been compensated as part of a social shopper amplification for Collective Bias and its advertiser. #CollectiveBias
Since Beth works full-time out of the home and I work from home while attempting to maintain the chaos that comes with three mostly elementary-aged kids, I am regularly looking for ways to put a decent meal on the table in a hurry.  One of my problems is that I get bored with the same food all of the time.  I constantly have to change it up a bit, including trying ethnic foods and healthier options like low-fat or even gluten-free recipes.  My kids (and Beth) are not always on board with me, so I have to make sure to consider them when I'm coming up with meal plans.
So I was shopping at our local Sam's Club, thinking about how to plan out meals that would make everyone happy when I ran across one of the demonstration tables.
They had out some samples of Tyson's Gluten-Free Grilled & Ready chicken.  They had chopped it up, put it on a chip, and sprinkled it with a little cumin and shredded cheese before baking it in the oven just to melt the cheese.  With a side of salsa or guacamole, it was a nice little nacho.  Most importantly, they used frozen chicken that cooks incredibly fast!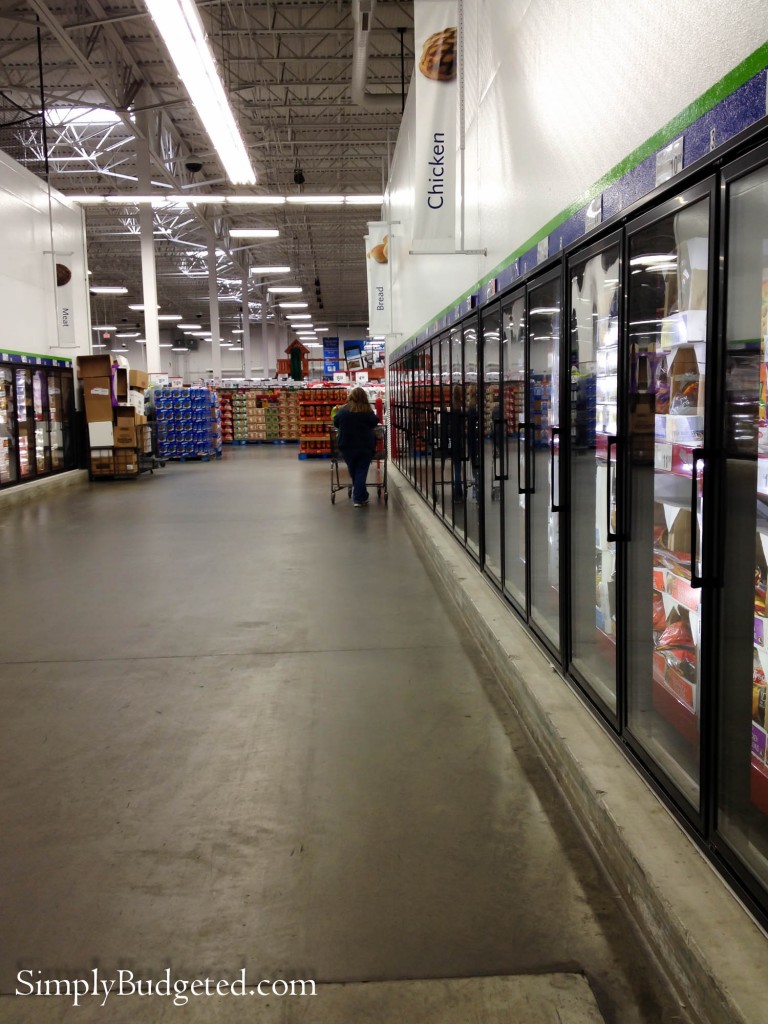 I headed straight for the meats aisle in the freezer section to pick up a bag.  At the time, I wasn't sure what my plan would be, but I have to admit that the "Gluten Free" label kind of confused me.  I mean, isn't all chicken gluten free?  As it turns out, yes, chicken is gluten-free, BUT it is possible that prepared, frozen chicken is marinated or flavored in liquids or seasonings that contain gluten.  Interesting, right?  Well, that put me on a bent to use this chicken in an entirely gluten-free recipe.
I decided to lean a bit towards Indian cuisine.  I started 1 cup of lentils in the slow cooker with 4 cups of water, 1 bay leaf, and some pepper.  Cook on low for about 4 hours, add some salt and you are all set.  About 30 minutes before dinner, I got going.  I cooked up a pot of rice.  Just bring 1 cup of rice and 2 cups of water to a boil over high heat and reduce to a simmer.  Cover and cook for 20 minutes.  I warmed up the chicken in the microwave according to package directions, chopped it up, and added it to a yogurt-basil raita.  To make the raita, I simply combined 1-5 oz container of Greek yogurt, 4-5 shredded basil leaves, 1 mashed garlic clove , the zest from 1 lemon, the juice from 1/2 lemon, and salt and pepper to taste.  To serve, I put some rice in a bowl, topped it with the lentils, and served the chicken, skewered, on the side.  Who doesn't like eating off of a stick?  Take a look!
Unfortunately, not everyone was as excited about my meal as I was.  Have you ever heard of an elementary-aged kid who is not a finicky eater?  They are rare, that's for sure.  That's why the Tyson Gluten Free Grilled & Ready Chicken Breasts are pretty nice.  I can enjoy my "fancy" meal and just warm up another chicken breast or two to chop up for grilled chicken nuggets with french fries and ketchup.  That smile says it all, doesn't it?
Are you looking for some more inspiration for quick weeknight meals that will satisfy your whole family?  Head over to Sam's Club on March 14 and 15 to check out the in-store demo.  Who knows?  Maybe the demonstrator has some additional tips for you.  Just call ahead to verify the start times.  Make sure you pick up a bag of Tyson Gluten Free Grilled & Ready Chicken while you are there.  You can also follow the conversation and find more gluten-free recipes at #CookItGF.
Do you cook gluten-free or know someone who does?  Have we inspired you to try something new?  Do you have any fresh ideas for us to try?  Leave us a comment and share you story.