I am a member of the Collective Bias®  Social Fabric® Community.  This shop has been compensated as part of a social shopper amplification for Collective Bias and its advertiser. #CollectiveBias
As a parent of young children, I find that one of the hardest things for me to do is to keep up with my kids.  Field trips, activities, playing, running, jackets, bags….  It makes me tired just watching them!  Usually, I feel like I need a nap.  In reality, I probably just need a good snack.
I do what I can to keep my body in shape to keep up with our little monkeys.  I hit the gym regularly and I try to eat right.  Unfortunately, eating right on the go can be pretty difficult.  Finding a wholesome, nutritious snack that you can carry with you is not easy.  An apple or banana is great, but not always very filling or satisfying.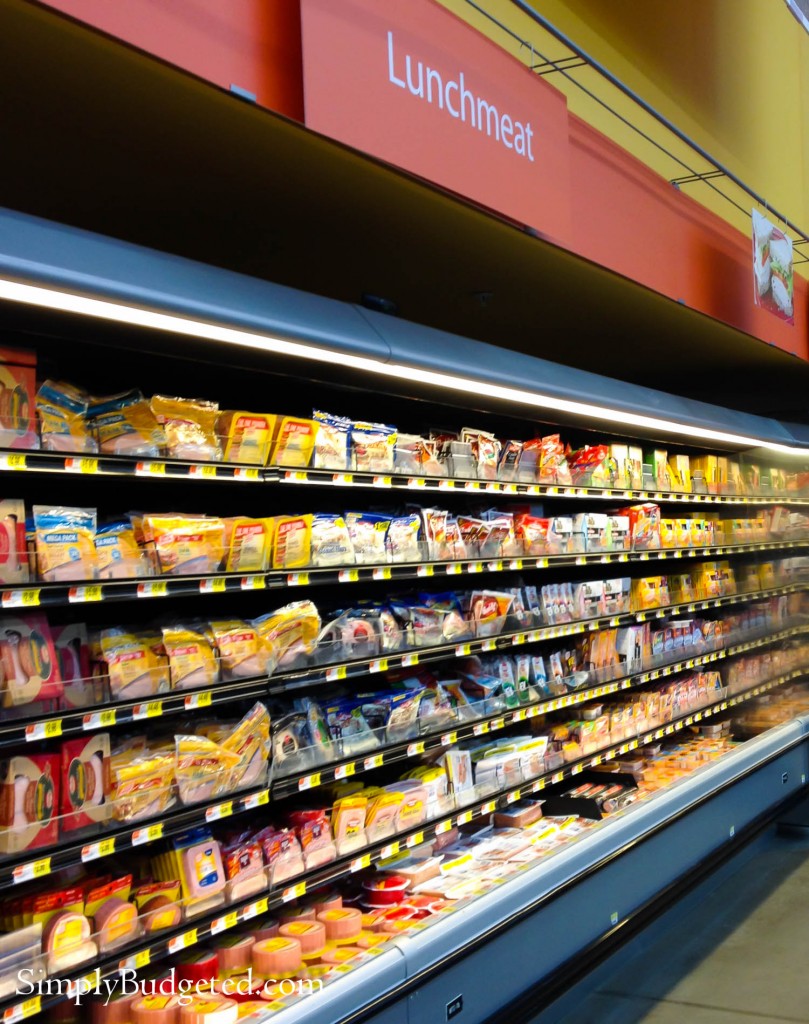 As I was walking through Walmart the other day picking up some lunchmeat for the kids' lunches, I came across this great little snack pack.  I found the Oscar Mayer P3 Portable Protein Pack nestled in among the prepackaged lunches in the lunchmeat section.  They came in 4 different varieties, Applewood Smoked Turkey Breast, Applewood Smoked Ham, Rotisserie Seasoned Chicken Breast, and Slow Roasted Turkey Breast.
Each pack covers 3 different food groups:  nuts and grains, meats, and dairy.  The combination of meat, cheese, and nuts was not only tasty, but added a great protein boost to help me power through the rest of the day as opposed to that short lasting sugar boost that from sweet snacks or the sluggish reaction from salty, carbohydrate laden snacks.
In fact, I find that they are the perfect snack (and the perfect size) to stuff into my hiking bag for when I head out on those periodic escapes from my three little crazies.  All snacking aside, sometimes keeping up means getting away!  The P3 helps to energize me throughout my hike.  It's a smart, balanced way to give yourself a "pick-me-up" while on the go without overindulging.
If you want to follow along with the conversation, make sure to follow #PortableProtein and #MeatCheeseNuts.
How do you keep up with your kids?  Do you have time for a nap?  What is your go to snack while on the go?  Leave us a comment and share your story.