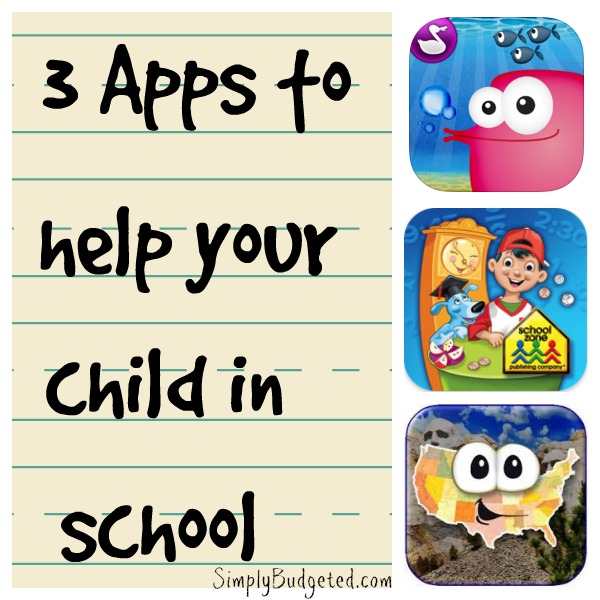 If you have ever wondered how you could help your child in school, think digital. Everything for children is geared toward technology, so help your child learn through it. Here are three app recommendations that are some of the best for helping your child before and during school to really boost their love of learning.
Fish School
Ages: 3-5
Price- $2.99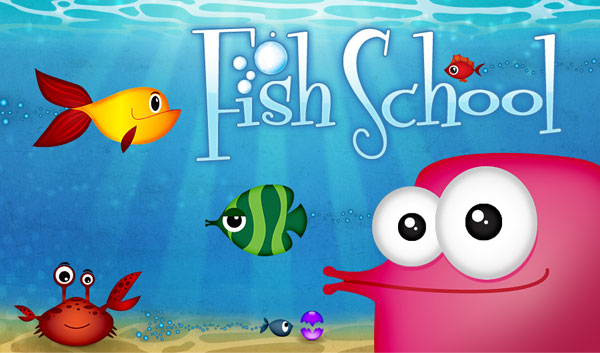 In this fun game made for pre-k- Kindergartners, colorful fish will help teach your child their letters, numbers, shapes, and colors in an under-the-sea world with games, adventures, tasks, and fun projects. While this is best for children ages 3-5, younger kids can also benefit from it and learning how to navigate tablets and smartphones. It has an app for both!
School Zone Time, Money & Fractions On-Track
Ages: 6-8
Price: Free for basic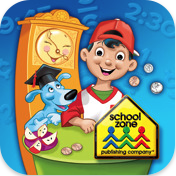 If your child needs a little more of a challenge than offered by cartoon fish, check out the School Zone apps. There are different ones, but one of the best that parents also find helpful is the one that helps teach your child about fractions, time and money. Do you know how to do fractions? If not, this app can help remind you! It comes with great sound effects and animated characters to keep your child interested, and it can teach the basics of counting, telling time (on a non-digital clock), and how to do fractions in no time.
Stack the States
Ages: 8-12
Price: $0.99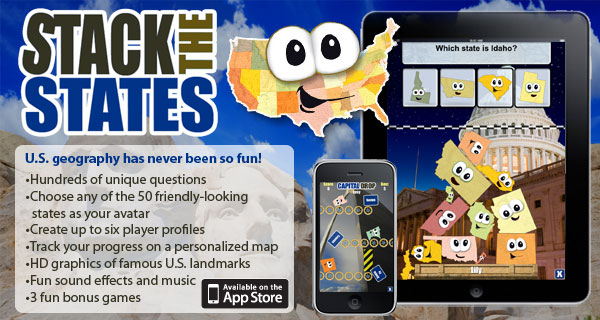 That "L" shaped state is Louisiana, and that really large one to the west is California- but do you know about these states? What are their shapes, capitals, year of induction into the nation, and abbreviations? Stack the States can help teach you and your child all these things! As your child works to build a stack of cartoon states to reach the finish line, he or she will be creating a full map of the United States and learning about each individual state as they go along.
Do you have a favorite learning app? Leave us a comment and let us know!