I participated in a campaign on behalf of Mom Central Consulting for Zarbee's Naturals. I received a promotional item and a product sample as a thank you for participating.
Do you suffer from seasonal allergies? I suffer from year round allergies but the spring time is brutal for me. All of those pretty flowers … all of the green grass … all of the wind and rain. Yeah, I am a sneezing fool most of the Spring. I was excited to come from work on a really bad congestion day where I went through a box of tissues sneezing all day to find Zarbee's Naturals' Seasonal Relief to try out. I figured if I was going to give it a full try then one of my worst congestion days was a way to try it out for sure. I wasn't sure if would help my congestion or sneezing but I am happy to report that I made it through dinner that evening with fewer sneezes and feeling better than I had all day.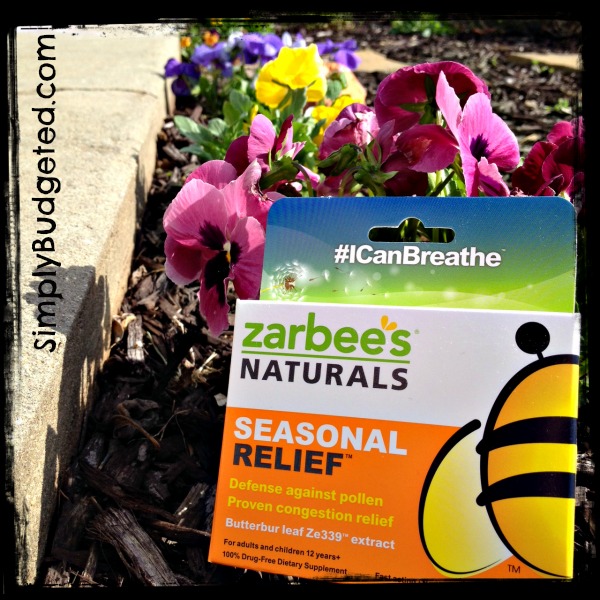 Did you know that Zarbee's Naturals' Seasonal Relief is made with all natural ingredients? What ingredients do they use?
Zarbee's Naturals is made with natural Butterbur to help combat congestion.
With all of the sneezing and congestion that I have in the spring time thanks to these pretty flowers and all the rest of nature, I am happy to know I can make this switch for a natural remedy as we work to help our family's health in more natural ways this year.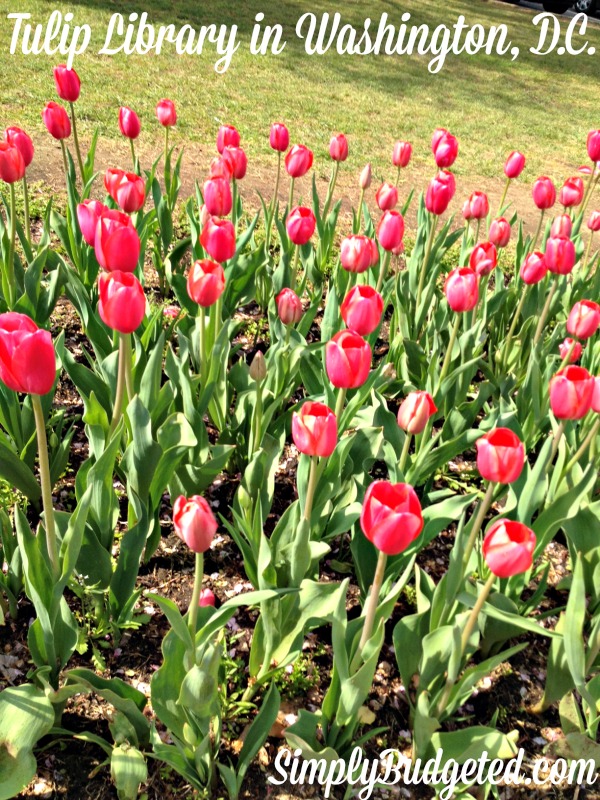 You can find Zarbee's Naturals' Seasonal Relief is available over the counter at CVS and Target. Remember that  Zarbee's Naturals' Seasonal Relief is intended for children 12 years of age and over.
Check out the Seasonal Relief Project Website to receive your own customized seasonal congestion tips as well as sign up for a product sample! PLUS every time someone visits the Seasonal Relief Project website to share how Zarbee's Naturals' Seasonal Relief with Butterbur worked for them, the brand is donating to four causes that support exposure to and the protection of fresh air, including Fresh Air Fund, Children & Nature Network, and Moms Clean Air Force, and Healthy Child Healthy World.
NOTE: As Zarbee's Naturals is a Dietary Supplement, these statements have not been evaluated by the Food and Drug Administration. This product is not intended to diagnose, treat, cure, or prevent any disease.
Do you suffer from spring allergies? Have you tried Zarbee's Naturals' Seasonal Relief to take a more natural approach to your health this Spring? Leave me a comment and let me know!