I am a member of the Collective Bias®  Social Fabric® Community.  This shop has been compensated as part of a social shopper amplification for Collective Bias and its advertiser. #collectivebias
It has been a hard winter.  I am very excited that things have started to warm up and that spring veggies have started to come in.  If you know where to look, you can already find beautiful spring peas, asparagus, baby spinach, and green onions.  What better than some farm fresh eggs to let this beautiful produce stand out.  With a little help from Kraft Fresh Take Italian Parmesan, I made a lovely Crustless Green Quiche for spring.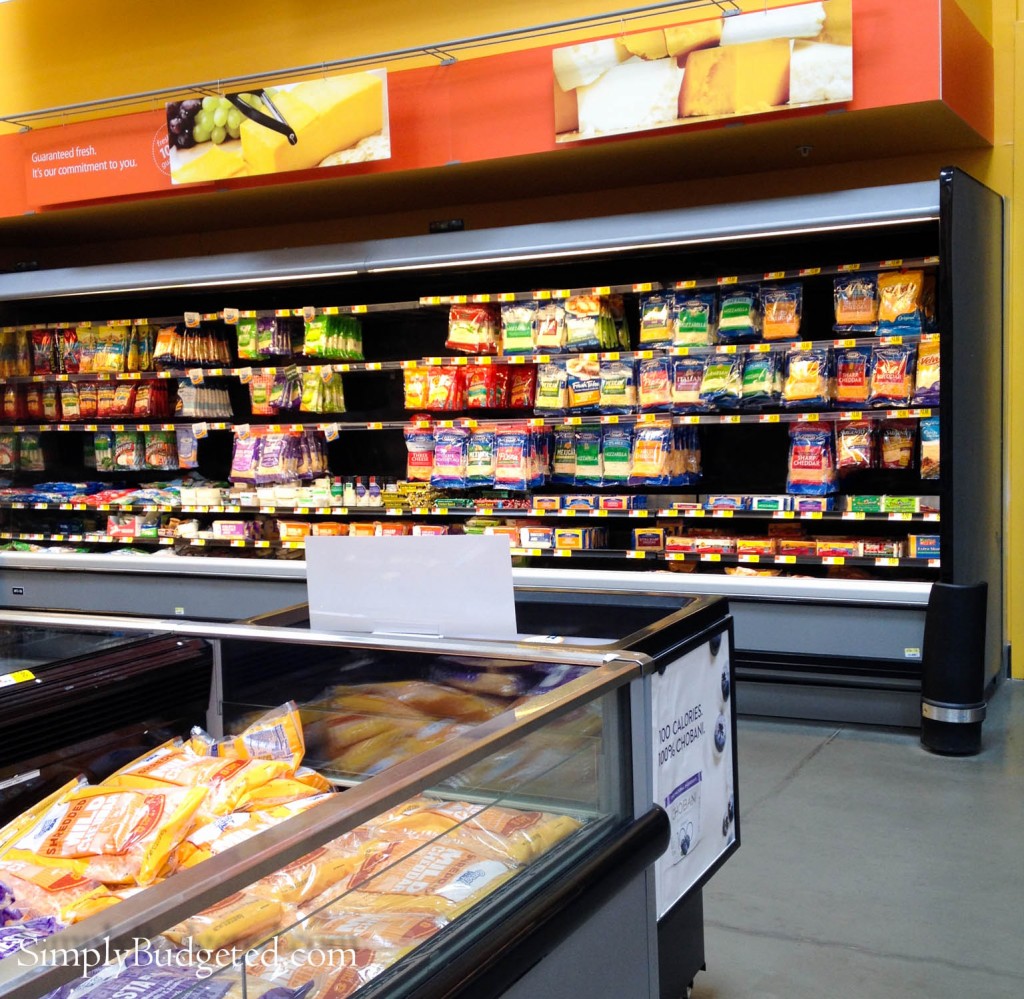 First, I headed to Walmart to get my Fresh Take.  Hanging there with the packaged, shredded cheese is my monster shortcut.  Instead of purchasing a huge package of cheese and making fresh breadcrumbs, I can just grab this.  I'm using Italian Parmesan, but be on the lookout for Cheddar Jack w/ Bacon or Southwest 3 Cheese.  The suggested use is to coat chicken, pork, or fish, but I have other plans!
I coat my pie plate with butter, drop in the seasoned breadcrumbs, and shake it all around until the plate is completely coated.
Next, I turn my attention to the beautiful spring veggies.  I chop them up into bite-sized pieces and mix them with the egg, milk, and three-quarters of the cheese from the Fresh Take package.
I pour the egg and veggie mixture right into the coated pie plate and top with more of the Fresh Take cheese.
After baking for 35-40 minutes in a 350-degree oven, here's what you get.  Beautiful, right?  It releases easily from the  plate, has a nice, light crunch from the bread crumbs, and the egg with the green veggies just tastes like spring.  A slight bitterness from the spinach and asparagus, sweetness from the peas, and that great hit of onion.  Just fabulous!
With a light salad, this makes a great dinner meal, but, personally, I love a leftover slice warmed up for breakfast.  YUM!!
Crustless Green Quiche
Ingredients
1 tbsp butter
1 package Kraft Fresh Take Italian Parmesan, divided
8 eggs
1/2 cup milk
salt and pepper to taste
1/2 cup packed baby spinach, chopped
1/2 cup peas, fresh or frozen
10-15 asparagus spears, prepared and chopped
3 green onion tops, chopped
Directions
Preheat oven to 350.
Smear pie plate with butter.  Empty seasoned bread crumbs from Fresh Take package into pie plate.  Shake and turn pie plate until completely coated with bread crumbs.
Whisk eggs, milk, salt, and pepper until thoroughly combined.  Mix veggies and 3/4 of the cheese from the Fresh Take package into the eggs.
Pour egg mixture into prepared pie plate.  Top with remaining cheese.
Bake at 350 for 35-40 minutes or until knife inserted into the center comes out clean.  Allow to rest for 20-30 minutes before slicing.  Enjoy!
Wouldn't this be a great way to start off your Easter Sunday?  How would you use Kraft #FreshTake in a new and creative way?