Our weeks-long fight with the flower bed along the side of our house is finally over and I can happily declare that we are victorious thanks to a little help from Spectracide Weed & Grass Killer.
If you haven't already, make sure you read about how the space got so bad and take a look at the work to date. To sum things up, so far, we had simply been working to kill off the weeds in the garden, preparing the site for actual plants that we want to grow there. At the same time, we had to protect the yard and the good plants that were already present.
Now, it's time for the back-breaking (or at least back getting really sore) work. After all of the weeds had yellowed, I pulled out the hoe, shovel, weeding tools, and wheelbarrow so that I could scrape out all of the dead weeds. Some of the weeds had already gone to seed before spraying them and, while Spectracide kills the plants down to the roots, covering the seeds with mulch would, effectively, be the same as planting them.
After the scraping and the weeding and the shoveling and the dumping, it was finally time for the fun part…planting! Taking stuff out of the ground is not nearly as much fun as putting stuff in.
Pro tip: If you are planting in Virginia or a climate like Virginia, do not put plants in the ground until after Mother's Day.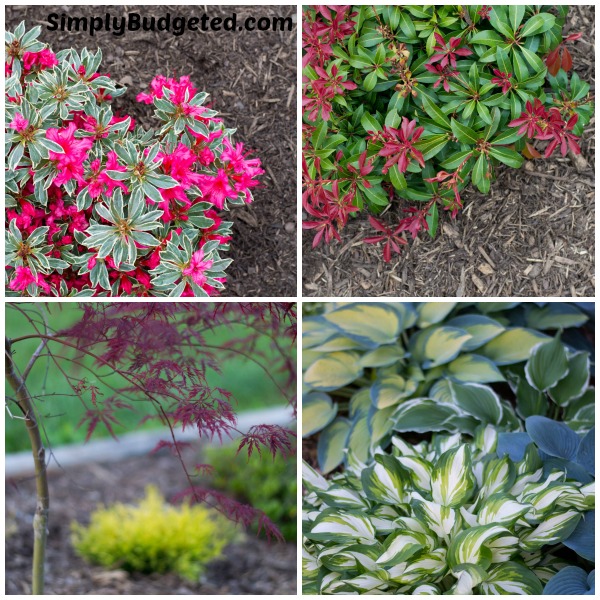 So we dug holes to plant trees and shrubs. We transplanted day lilies. We planting 60, count 'em, 60 little plants that you canwalk on between the steps along our walkway. When they grow together, it should be spectacular! Before placing any plants, we made sure to amend the hard Virginia clay with a mixture of compost and garden soil just to give our new babies a bit of a head start. After everything was in the ground, we covered the entire area with mulch to protect them, control the weeds, and make the area look just that much more eye-appealing.
Take a look at the transformation between the stones alone!

Now that we've gone over what all we did, take a look at the final product.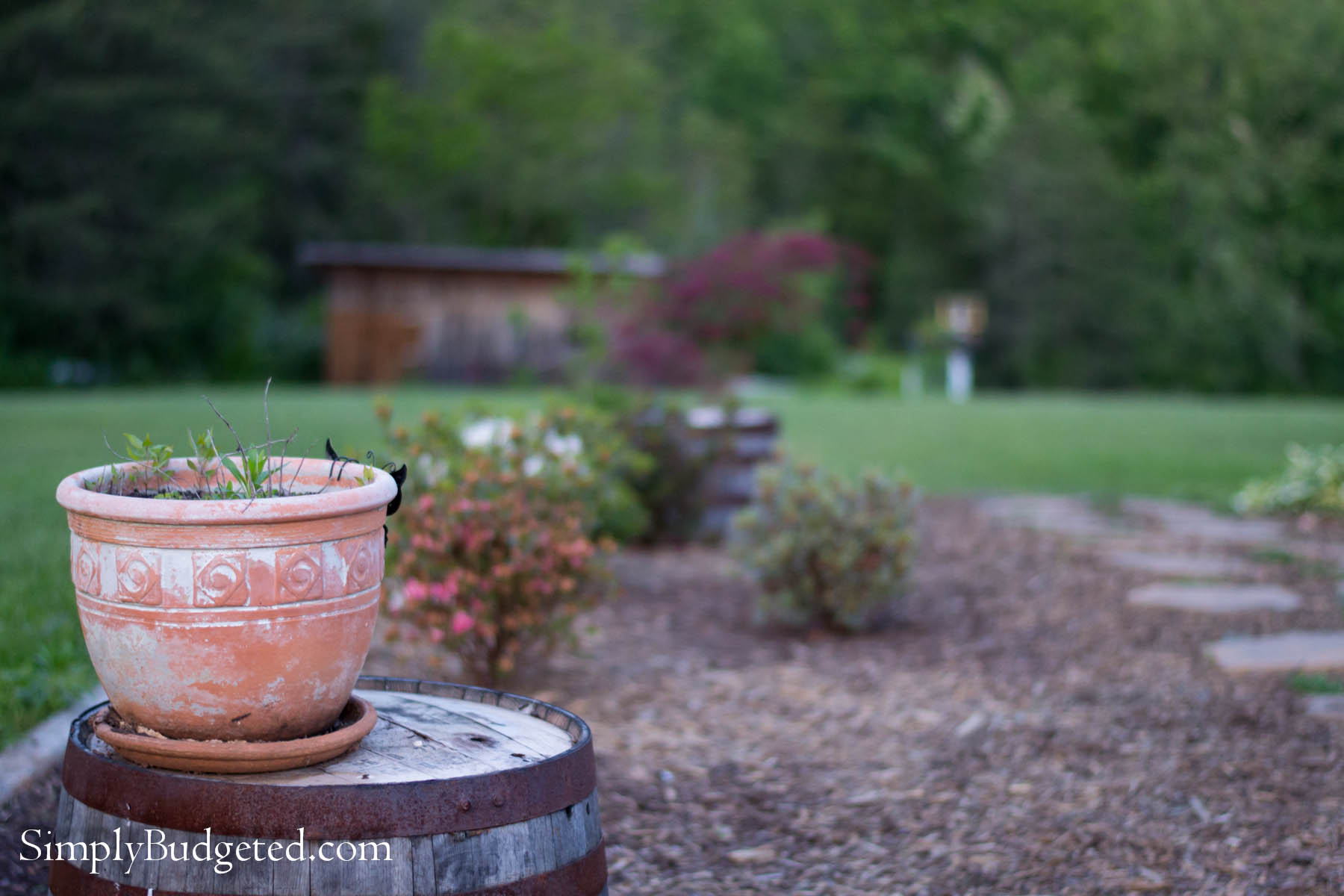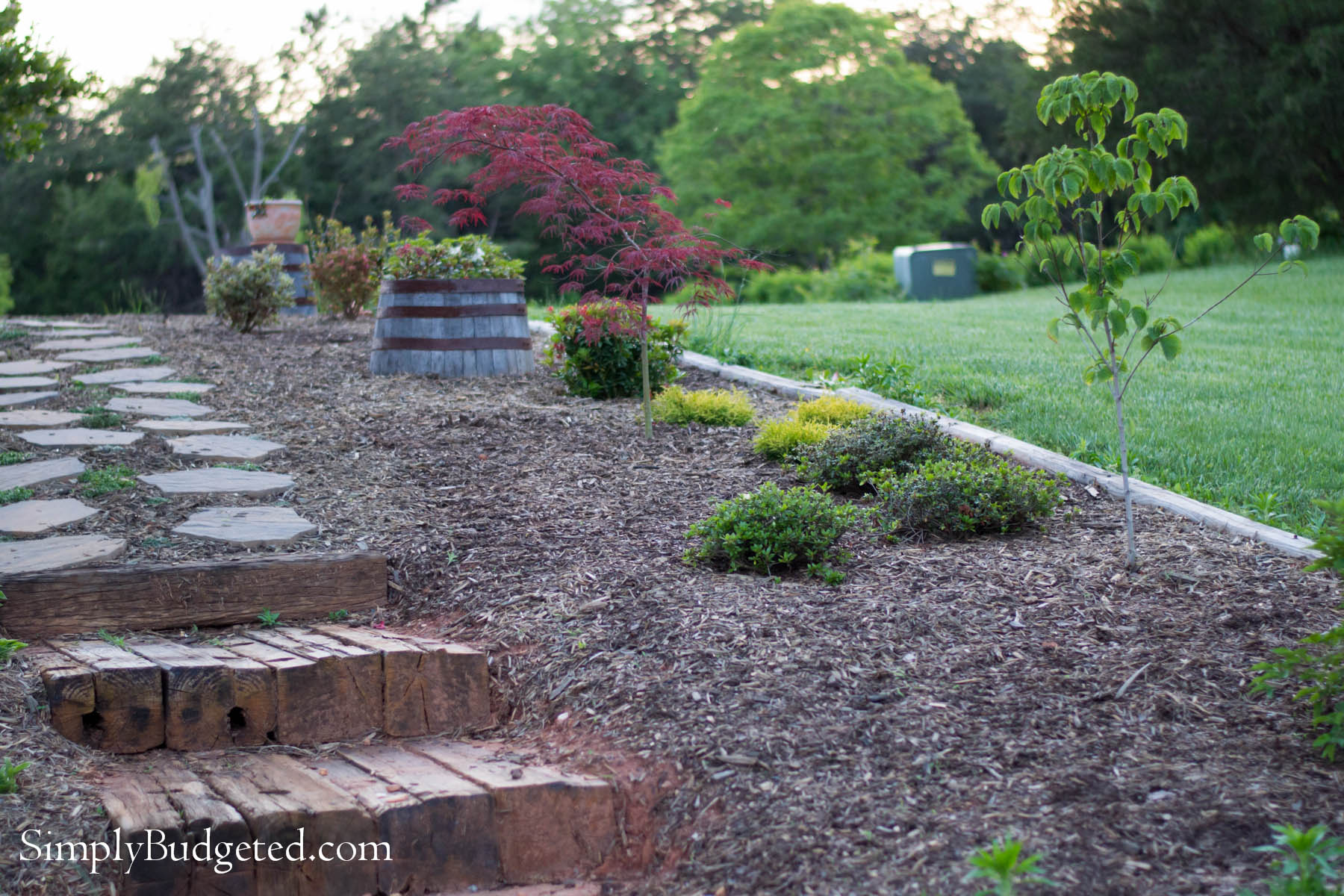 So what are you working on this Spring?
I want to thank you all for the support on this project. Be sure to follow the Spectracide Facebook page for giveaways, savings and tips.
This is a sponsored conversation written by me on behalf of Spectracide. The opinions and text are all mine.