As an engineer parent, I am constantly looking for toys and products that promote creativity, challenge thinking, and provide an opportunity to expand the minds of my children during the summer break. Amazon is the perfect place to find these science learning resources at heavily discounted prices.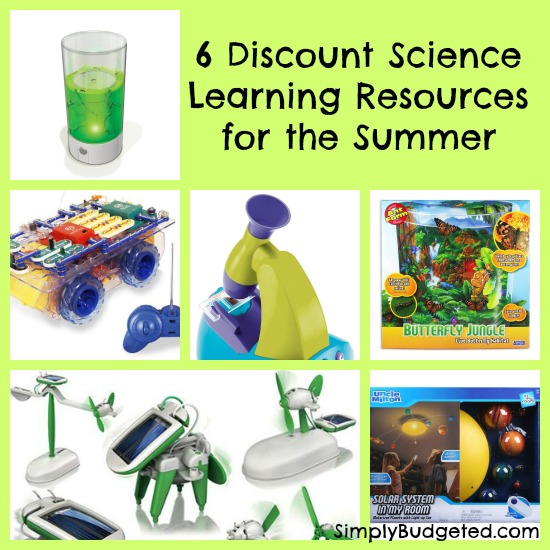 The DIY 6-in-1 Solar Kit will introduce your child to solar energy currently priced at $4.15 originally $19.95. This do-it-yourself kit allows your child to be hands on while creating working models.  The working models will then be used to pull energy from the sun to drive the motor by the use of the solar power panel. Perfect fun under the sun while teaching your child the benefits of solar energy.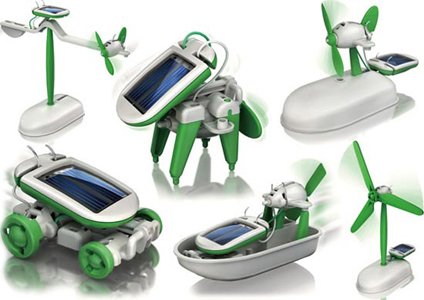 The 6-in-1 Solar Kit can be built into two different airplanes, an airboat, windmill, puppy, or a car.  This is a great summer project that is fun, imaginative, and promotes thought.  Not to shabby, considering you will save 79% off retail.
The Uncle Milton Solar System In My Room will allow your child to see the solar system come to life with the touch of a button! Use the included remote and put the solar system into orbit as 8 motorized planets circle around at their own speed- mimicking our solar system in action. Enhance the play by taking it online where you can download audio tool to learn more. Plus, fall asleep under lights with an auto shut off for bedtime. Enjoy the Solar System in My Room experience for $18 marked down from $39, that's a nice 54% discount!
Get a personal favorite of my household, the Uncle Milton Moon in My Room for $17.49. The Moon in My Room offers and authentic Lunar Landscape for your child to explore.   Perfect way for your child to learn the phases of the moon.  Leave it on at bedtime to inspire dreams without worry, as it ti comes with the auto shut off feature.
The Ant Farm Revolution is one of the best Ant Farms I have seen,  it's not your average Ant Farm!  Watch ants create 3-D tunnels in nutrient rich, translucent cylinder.  Enjoy using the projecting lens from the Ant Farm Revolution to cast giant ant shadows onto your walls and ceiling.  Purchase the Ant Farm Revolution for $12.11 for 65% discount!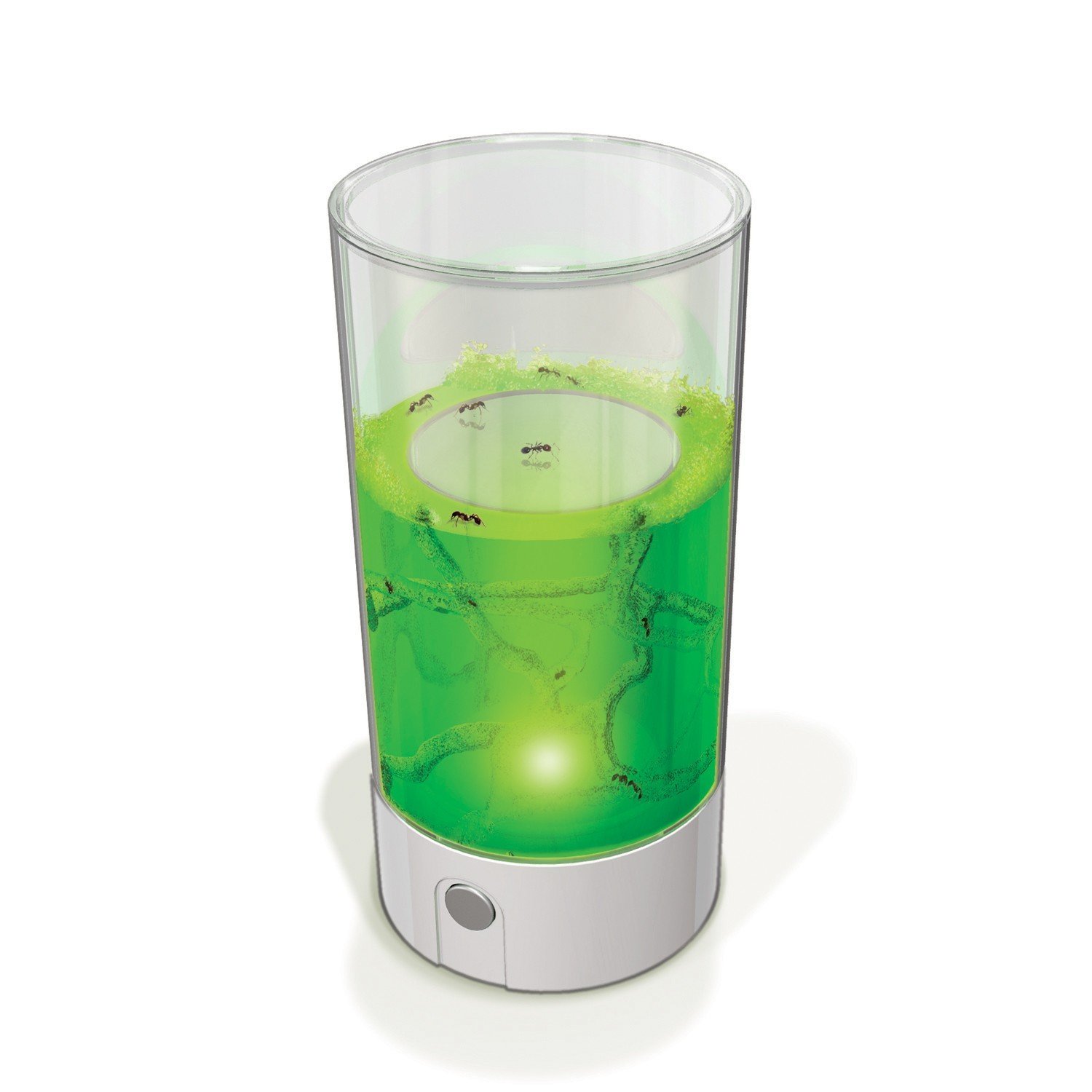 The Educational Insights GeoSafari Jr. Talking Microscope is the perfect first microscope and great way to introduce your children to scientific observation. Features a dial so that your child can turn to listen to fun facts about what they are seeing on the 12 prepared slides. Even challenges them to remember what they have learned with an electronic quiz game. Explore 12 fascinating bugs up close, hear cool bug facts, and test your knowledge of each creepy critter in fun quiz games. Features  a 5 time zoom focusing magnifier and light for easy viewing.  Purchase the Educational Insights GeoSafari Jr. Talking Microscope all for $25, a 37% discount!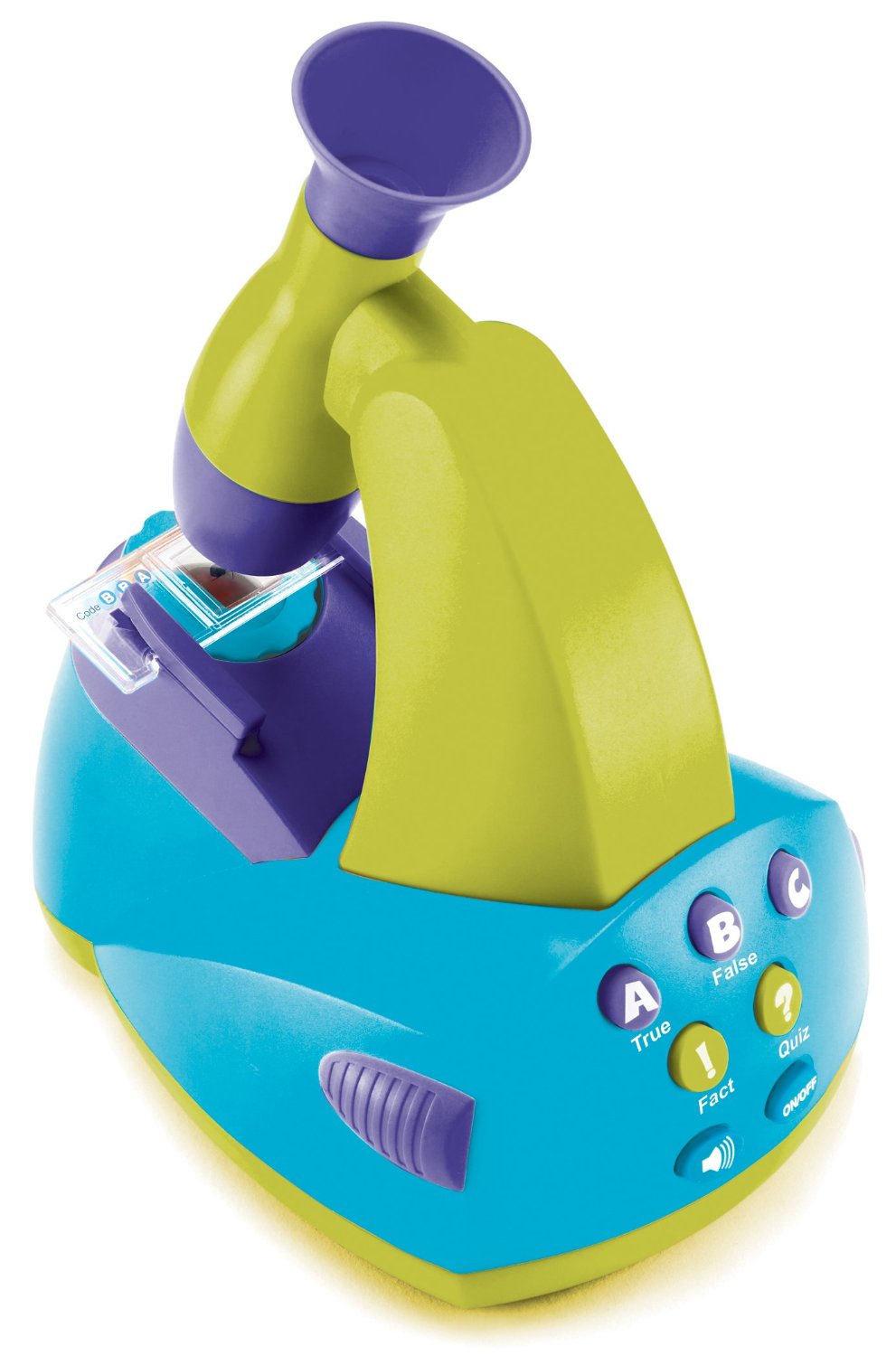 Experience one of nature's most fascinating transformation as your child watches the crawling caterpillar turn into a dangling chrysalides, and then emerge into the adult Painted Lady Butterfly.  The Butterfly Jungle is a great learning experience for the little ones and for parents.  Get the 3d Butterfly Jungle on Amazon for $9, another Uncle Milton toy discounted 46% with this deal!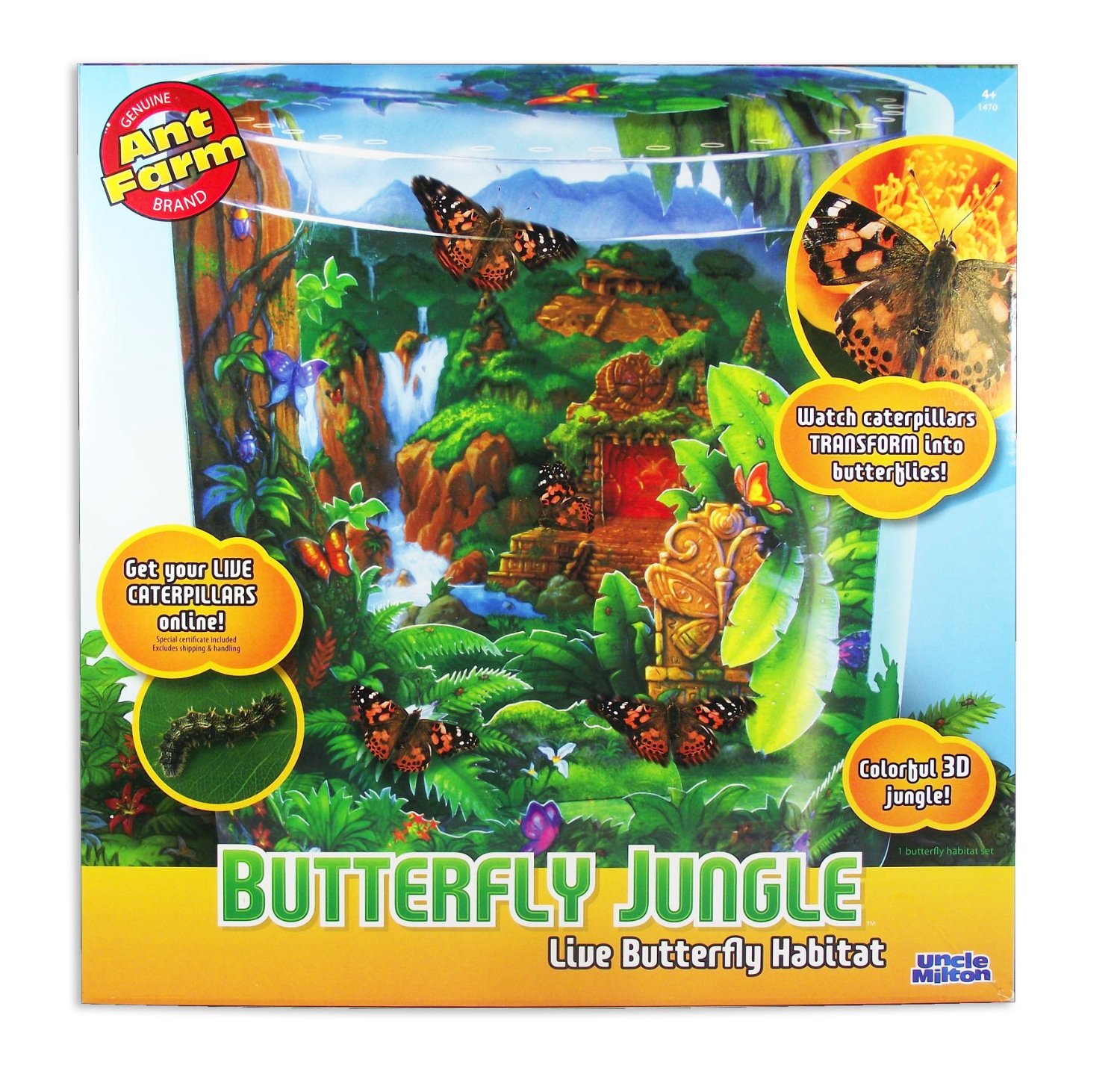 Last,  I recommend the HIGHLY rated Snap Circuits RC Rover now discounted nearly 30% on sale for $53. The Snap Circuits RC has the ability to run up to 3 rovers at the same time and offers multifunction with a wireless remote control.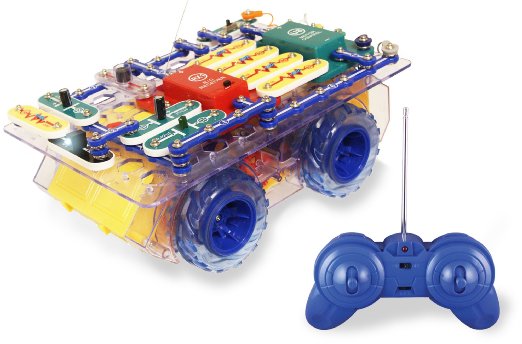 Snap Circuits gives your child a hands-on education to how electrical circuits work. How circuits run their rover and how circuits run everyday devices that they are familiar with.  The Snap Circuit is easy to build and has and easy to follow directions that will teach your child a valuable lesson in building and following directions.
This Snap Circuits kit offers a HUGE variety of teaching opportunities for your child to learn while creating. This kit begins with creating a working rover with a working LED headlight, and features several other rover configurations.  Learn about electric switches, radio reception, gear movement, morse code and more through the construction of a rotating light, a generator, a saltwater detector, and other devices.
As a reminder, each item featured above is HIGHLY discounted on Amazon and with an Amazon Prime Membership you will receive shipping for FREE or receive FREE shipping on purchases totaling $35 or more.  Don't miss out on the discounts currently available as Amazon prices frequently change so please take advantage of these prices while supplies last.
How are you keeping your kids learning this summer? Check out these products to keep summer learning fun!